MIAMI-DADE COUNTY, Fla. - Miami-Dade County first responders are once again putting their lives on the line to help those in need -- this time helping those living through the dangerous mudslides caused by the Volcan de Fuego in Guatemala.
"Whether it's medical, whether it's recovery -- whatever the case of our knowledge, our expertise our experiences, from being firefighters," said Lourdes Sanchez-Breton, president and CEO of United Badges of Honor.
Sanchez-Breton recently traveled to Guatemala to be briefed on what needs to be done before bringing her team on board.
"We just go ahead and get to ground zero, wherever the disaster or the devastation has occurred, and try to help the less fortunate and displaced individuals," she said.
Leaving from Miami International Airport, Sachez-Breton's team consisted of Miami-Dade firefighters and Miami-Dade police officers who are volunteering to take this trip despite knowing the rough conditions emergency responders are dealing with in the country.
The death toll in Guatemala has risen to 109, with at least 197 people still missing since the explosive eruption.
Towns were engulfed by thick heavy ash and hot gas and rock destroyed communities. Now the people of Guatemala are dealing with mudslides while still trying to evacuate.
"With the tropical storms they're getting, it's affected and it's created mudslides right now, and it's been washing away villages," Sanchez-Breton said.
United Badges of Honor will assist in the search and rescue efforts in Guatemala and do whatever they can to help save lives.
"We go try to help humanity. If we do this on a daily basis -- we serve and protect -- how are we not going to help those who need the help when they need it," Sanchez-Breton said.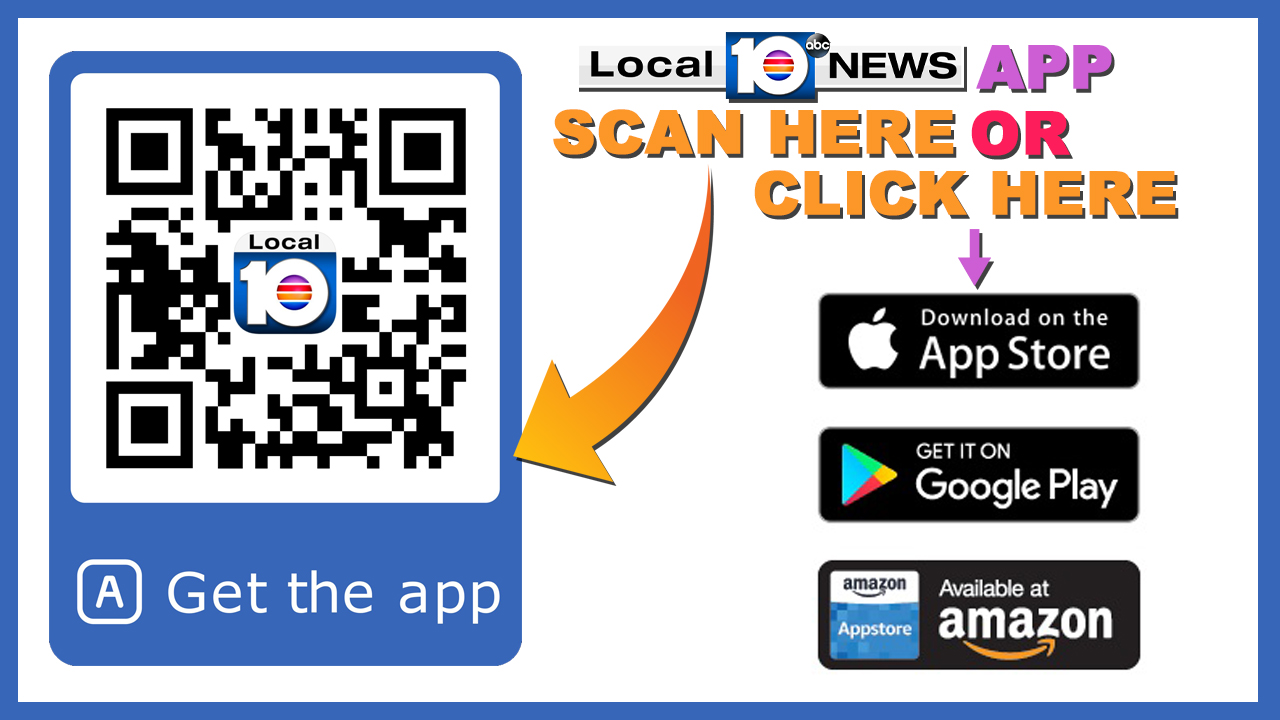 Copyright 2018 by WPLG Local10.com - All rights reserved.