MIAMI-DADE COUNTY, Fla. - Miami-Dade police are seeking information about a homicide that happened last week in northwest Miami-Dade County.
Authorities said Samuel Chestnut III, 21, was killed Friday in the area of Northwest 80th Street and 24th Court.
The manner in which he was killed was not immediately released.
Anyone with further information is asked to call Detective Sabel at 305-471-2400 or Miami-Dade Crime Stoppers at 305-471-8477.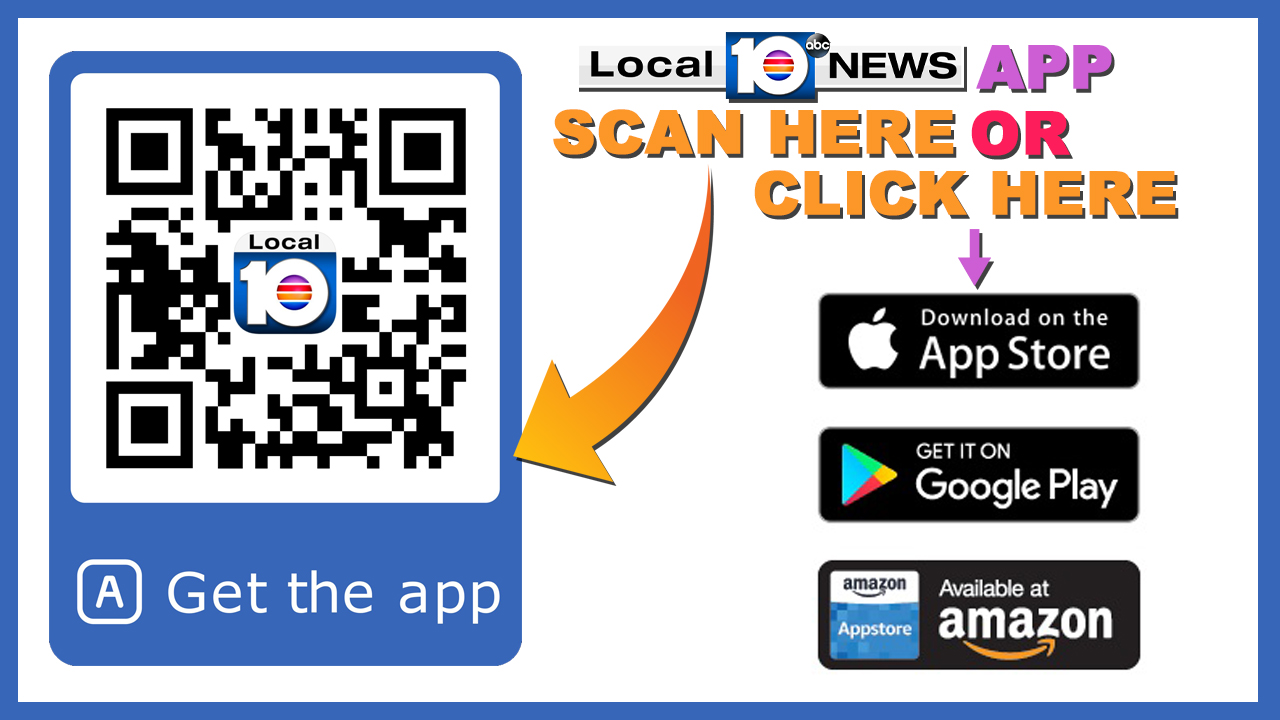 Copyright 2018 by WPLG Local10.com - All rights reserved.