MIAMI-DADE COUNTY, Fla. - The search is on to find the crooks who left cars on bricks after stealing the tires and rims in southwest Miami-Dade County.
The thieves were caught on surveillance video about 5:30 a.m. Tuesday. Four men appeared to pull in on a four-door black Mercedes. Someone in a white car or SUV behind appeared to be on the lookout. Another camera showed the four working as fast as a NASCAR pit crew.
The men packed up and they were out.
Neighbors along Southwest 162nd Avenue told Local 10 News that 13 cars in total were hit. The cars were left sitting on bricks.
The neighbors were left stranded and angry -- and not just at the speedy thieves. They said they pay a pretty penny for security here.
Local 10 News reporter Christian De La Rosa walked up to a security guard and asked, "How often do you patrol this neighborhood?"
"Oh, every hour, on the hour," the guard said.
"But it just so happens that they were here when you weren't here?" De La Rosa asked.
"Exactly," the guard said.
"Are you increasing patrols to make sure this doesn't happen?" De La Rosa asked.
"We are increasing patrols," the guard said.
A source with the Miami-Dade Police Department told Local 10 News that officers are also patrolling and trying to find the crooks.
However, police are asking for the public's help. Anyone who thinks they have seen the men or have a description of the getaway vehicles is asked to call Miami-Dade Crime Stoppers at 305-471-TIPS.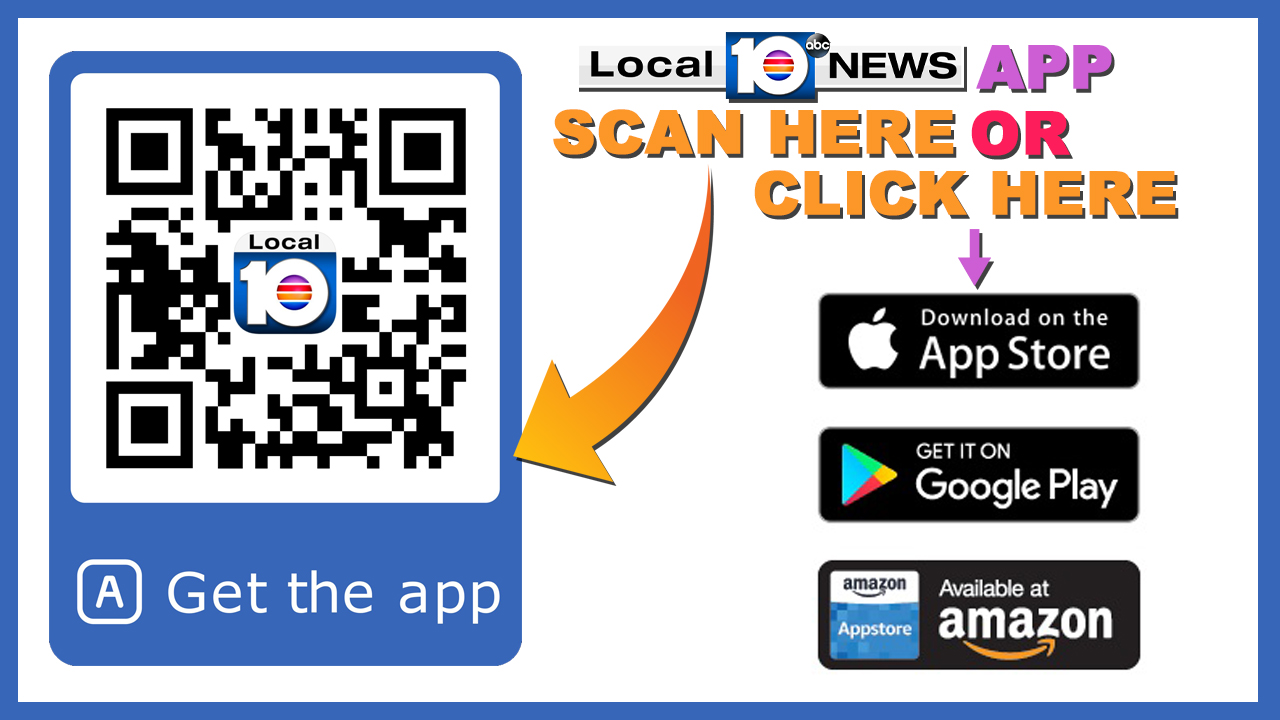 Copyright 2018 by WPLG Local10.com - All rights reserved.