MARATHON, Fla. - Two women who were reported missing early Tuesday in the water off the Florida Keys were found safe later in the day, the U.S. Coast Guard announced in a news release.
The women reportedly contacted Coast Guard Sector Key West watchstanders at 1 p.m., saying they were safe and with friends.
According to a Coast Guard news release, Chris Hambrock reported that he was on a small boat with the women in Boot Key Harbor off Marathon at about 2:30 a.m. when they jumped overboard and tried to swim to shore. Hambrock lost sight of the women and called the Monroe County Sheriff's Office.
The Coast Guard searched for the women by helicopter and boat. Deputies also assisted in the search.
It's unclear why the women decided to jump off the boat.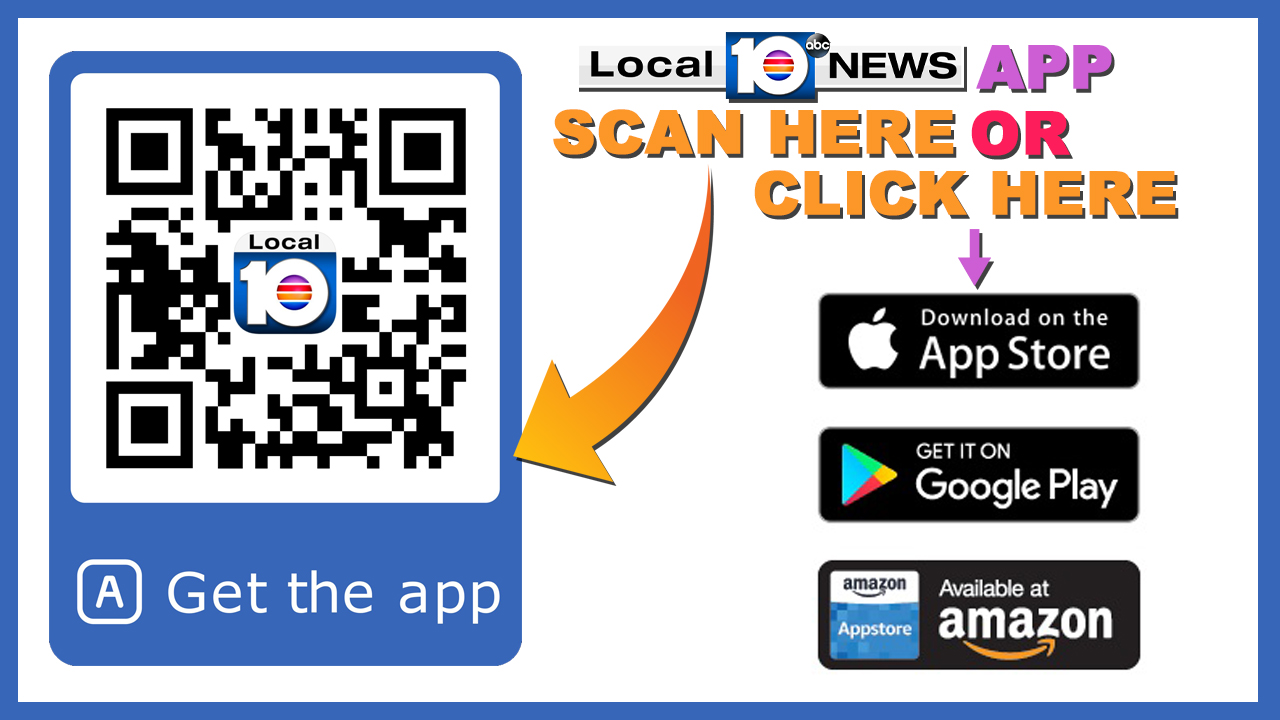 Copyright 2018 by WPLG Local10.com - All rights reserved.