MARATHON, Fla. - A Marathon woman was arrested Wednesday for excessive littering, authorities said.
According to Monroe County Sheriff's Office spokesman Adam Linhardt, Mary Ann Scott, 28, dumped about five full garbage bags on Coconut Cay Resort property.
Linhardt said a deputy was responding to the property for an unrelated call when he came across the garbage bags, which he estimated to weigh about 150 pounds.
The garbage bags contained numerous household products, and some of the packages in the trash had Scott's name on them, Linhardt said.
Authorities said Scott lives in an apartment less than 100 feet from the resort. Linhardt said she did not dump the trash in the resort's trash collection area.
Scott faces charges of dumping of litter exceeding 15 pounds on private property.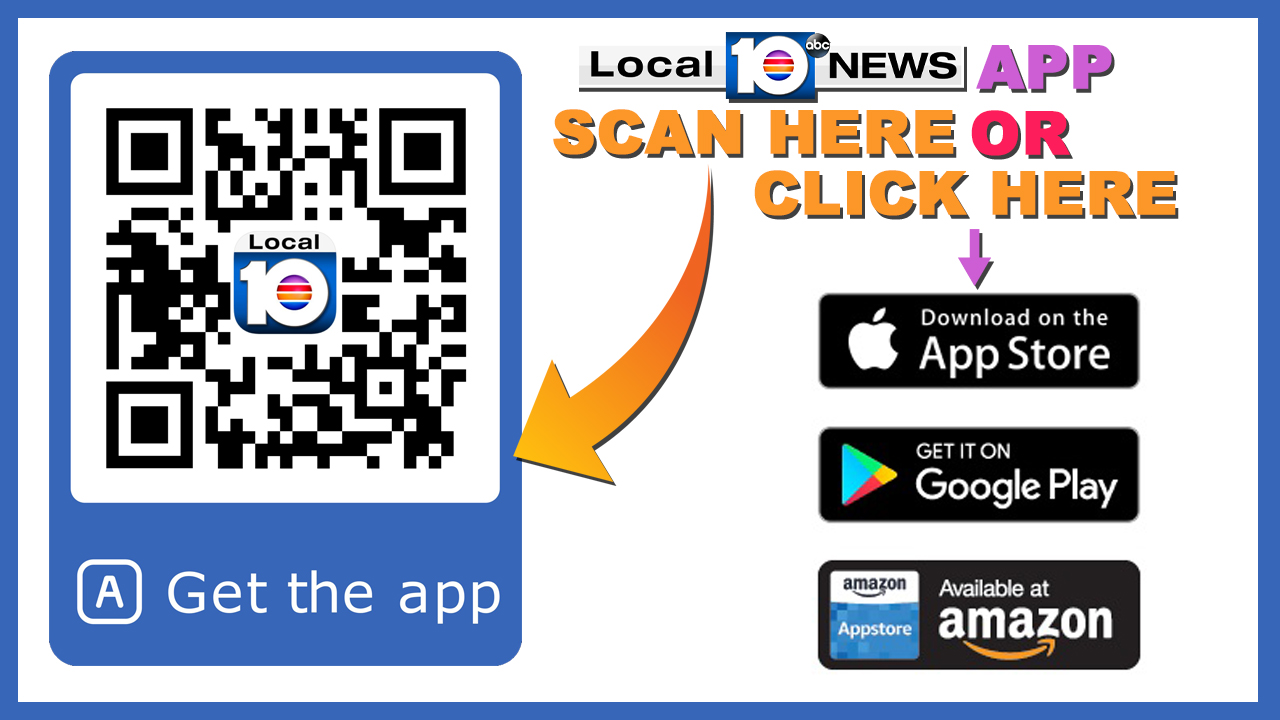 Copyright 2018 by WPLG Local10.com - All rights reserved.