NORTH MIAMI, Fla. - A man was captured on surveillance cameras breaking into a home in North Miami just before he disabled the camera inside the house, authorities said.
Police said the burglary was reported Monday in the 1000 block of Northeast 146th Street.
According to authorities, the man stole a Smith & Wesson .357 Magnum revolver and a computer hard drive.
He wore white gloves and a white T-shirt to cover part of his face, authorities said.
Anyone with information about his identity is asked to call the North Miami Police Department at 305-891-8111 or Miami-Dade Crime Stoppers at 305-471-TIPS. A reward of up to $1,000 is offered for information that leads to an arrest.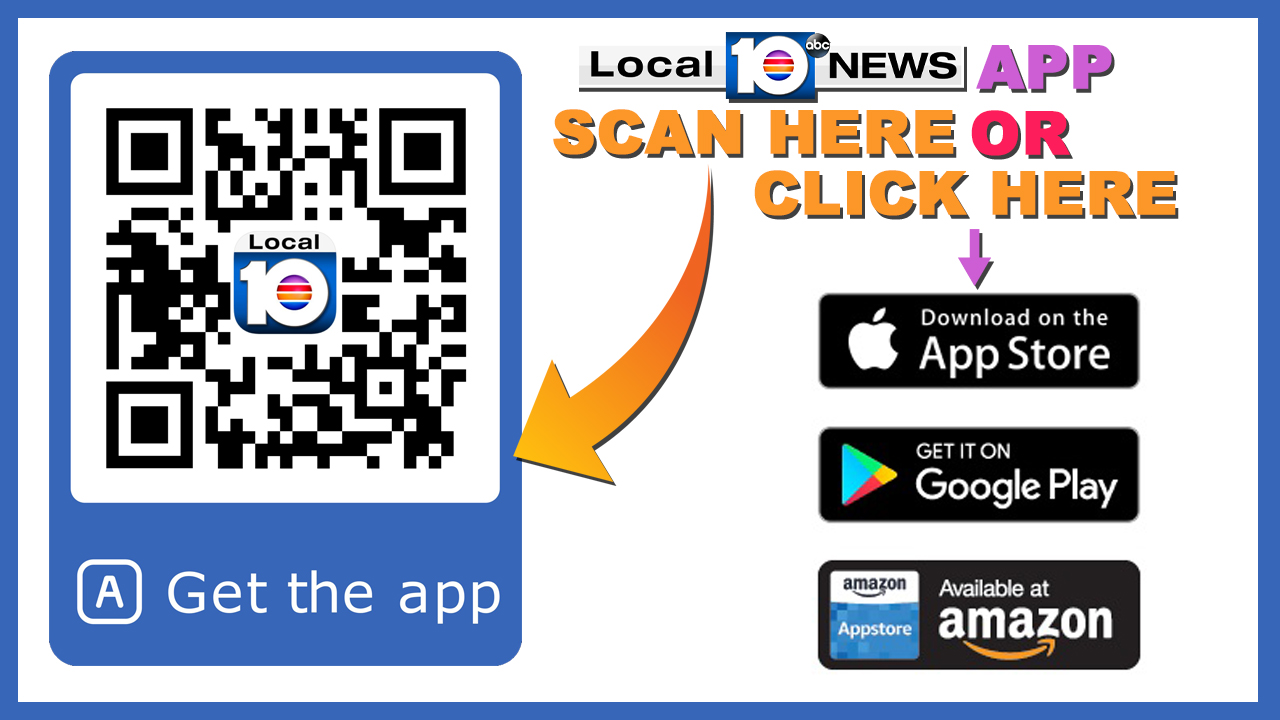 Copyright 2018 by WPLG Local10.com - All rights reserved.