OPA-LOCKA, Fla. - A robbery investigation led to an officer-involved shooting Wednesday in Opa-locka, authorities said.
Miami-Dade police said an officer was involved in a shooting at the Glorieta Gardens Apartments on Alexandria Drive.
"The cops were like, 'Get down, get down,' and they fired like about three shots," witness Emily Fraga said.
Fraga, who lives at the apartment complex, said she was getting out of her car when she heard gunshots.
"They were right behind me," she said.
Moments later, police swarmed the apartment complex off Northwest 135th Street and Alexandria Drive, Fraga said.
According to Miami-Dade police, investigators with their robbery intervention detail attempted to stop a white Cadillac when the vehicle fled.
Police said officers didn't pursue the car, but their investigation led them to the apartment complex where detectives saw three men taking a tag off a car matching the description of the vehicle they were looking for.
"The detectives approached the vehicle and a confrontation ensued -- shots were fired," Miami-Dade police Detective Lee Cowart said.
Investigators said one officer was forced to fire, and a 30-year-old man was shot. Cowart said officers found a screwdriver at the scene.
Police did not identify the officer but said he was an eight-year veteran of the force.
Miami-Dade Fire Rescue said the man was airlifted to Jackson Memorial Hospital's Ryder Trauma Center.
#RIGHT #NOW An air rescue landing at Jackson Memorial Hospital after a police involved shooting at 13100 Alexandria Drive in Opa-locka, per @MiamiDadePD. pic.twitter.com/At5pfVApCO — Carlos Suarez (@CarlosWPLG) May 23, 2018
Police said the other two men were taken into custody.
"Everybody that is involved is custody and the officers are in good health," Cowart said.
As police secured the scene, children were escorted to their homes.
"This is not the first shootout we've had in this neighborhood," one man who lives at the complex said.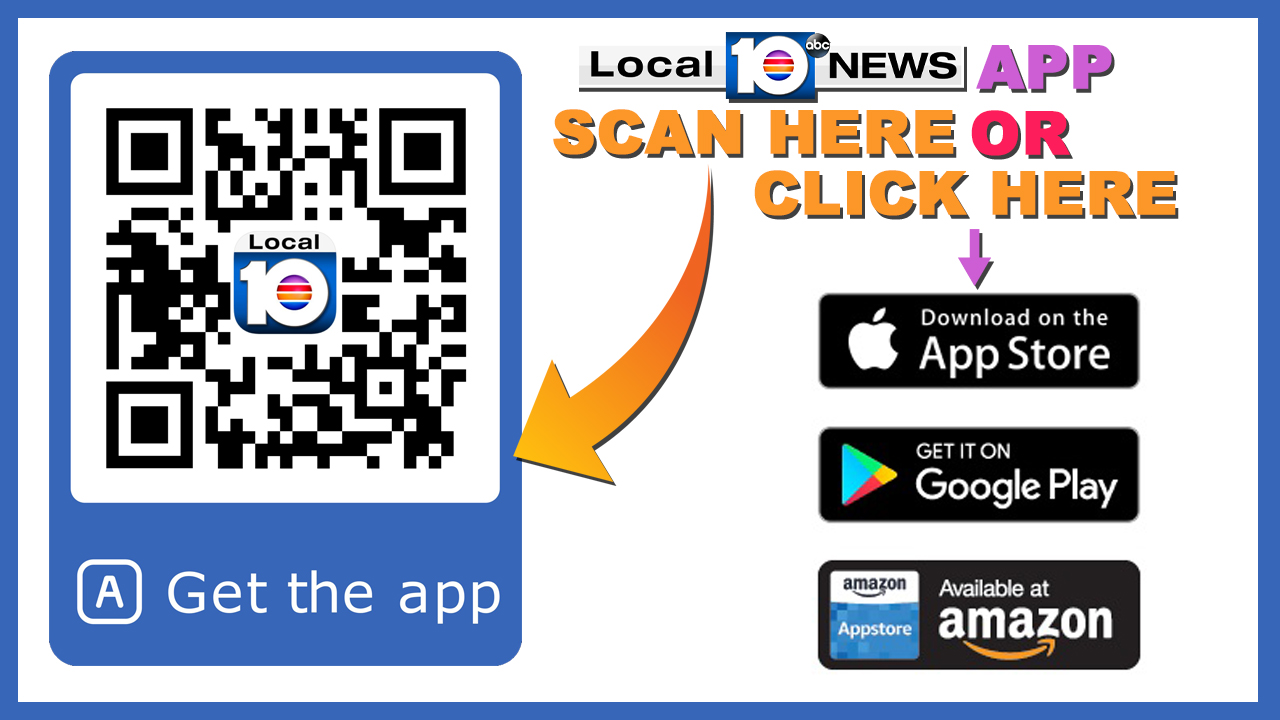 Copyright 2018 by WPLG Local10.com - All rights reserved.