PORT ST. LUCIE, Fla. - A man who vandalized a Florida church shaved his beard in an attempt to avoid being caught, police said.
Port St. Lucie police said Wednesday that Christopher Trout, 29, was arrested on charges of criminal mischief to a church.
A man, later identified as Trout, was captured on video May 7 smashing two surveillance cameras at the New Jerusalem Church of God in Port St. Lucie.
After receiving a tip that Trout was responsible, detectives found his car and spotted the same Ohio State Buckeyes T-shirt and tire iron believed to have been used in the crime.
When police caught up with Trout, he was clean-shaven. Police believe Trout tried to change his appearance by shaving his beard.
Trout was arrested and taken to jail.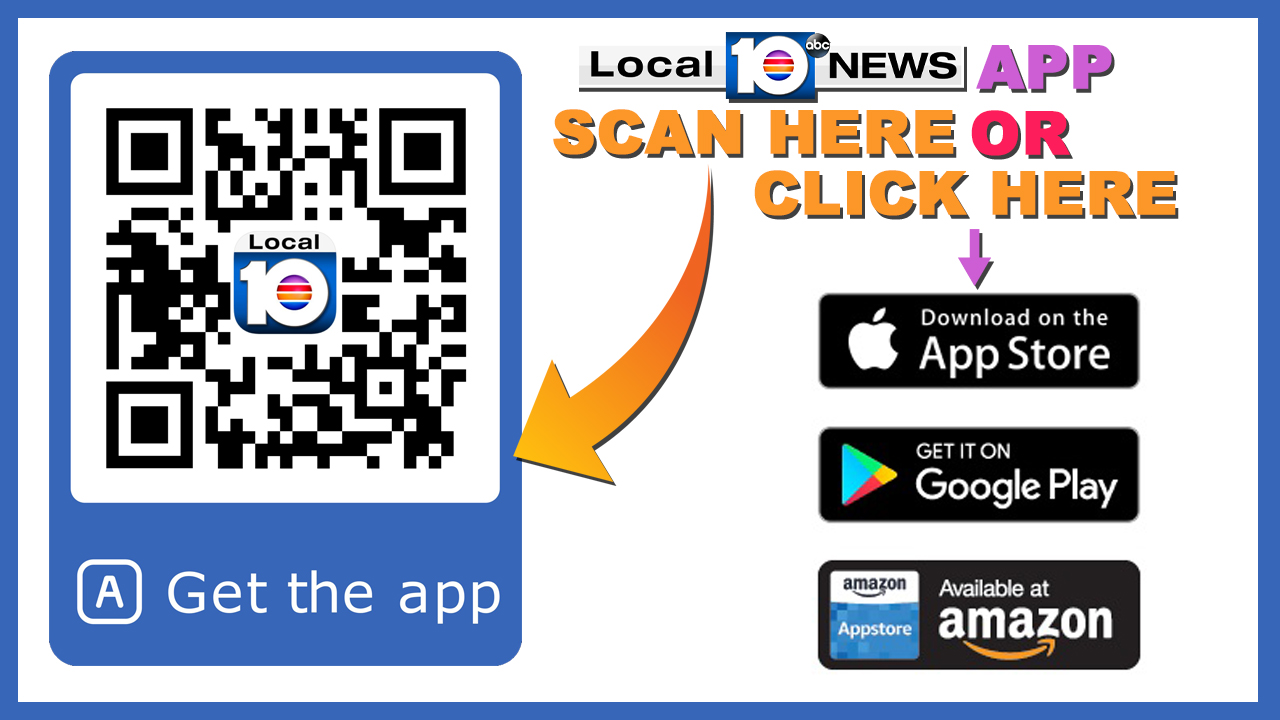 Copyright 2018 by WPLG Local10.com - All rights reserved.