WESTON, Fla. - A man was captured on surveillance video stealing a woman's cellphone from a McDonald's restaurant in Weston, authorities said.
The incident was reported the night of April 17 at the McDonald's at 326 Indian Trace.
Broward Sheriff's Office spokeswoman Gina Carter said in a news release that the woman, who had her three young children with her, frantically searched for her iPhone after one of her children left it on a bench.
Carter said the woman asked the thief whether he had seen her phone, but he ignored her and could be seen on video hiding the phone in his pocket.
Carter said the man was also at the restaurant with a young child.
The man, who has short black hair and wears prescription glasses, was wearing a pink T-shirt, black pants and black sneakers.
Anyone with information about his identity is asked to call Detective K. Toro at 954-626-4009 or Broward Crime Stoppers at 954-493-8477.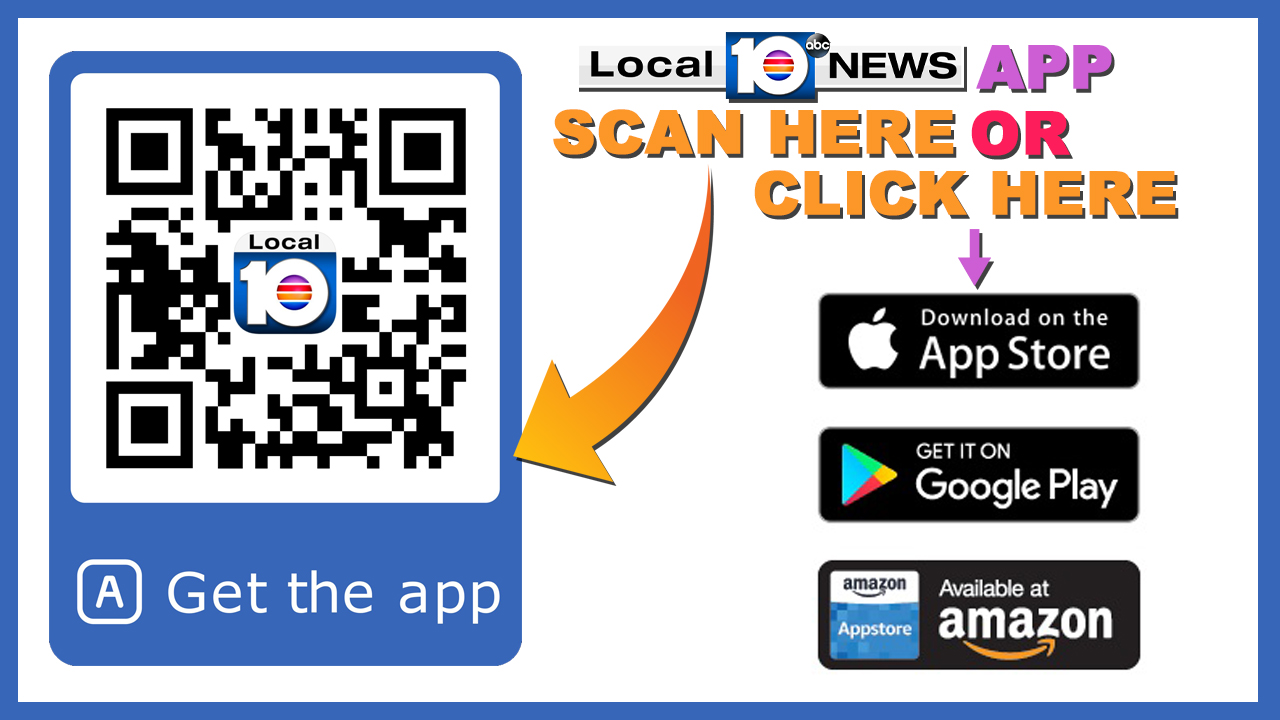 Copyright 2018 by WPLG Local10.com - All rights reserved.