WESTON, Fla. - A man wearing a black balaclava mask robbed a SunTrust Bank branch in Weston on Thursday, FBI spokesman Jim Marshall said.
The robbery was reported at 10:33 a.m. at the SunTrust Bank at 1200 Weston Road.
Marshall said the man, who was carrying a black backpack, entered the bank and demanded money from a teller.
An undisclosed amount of cash was taken, Marshall said.
Anyone with information about the robber's identity is asked to call the FBI at 754-703-2000 or Broward Crime Stoppers at 954-493-8477.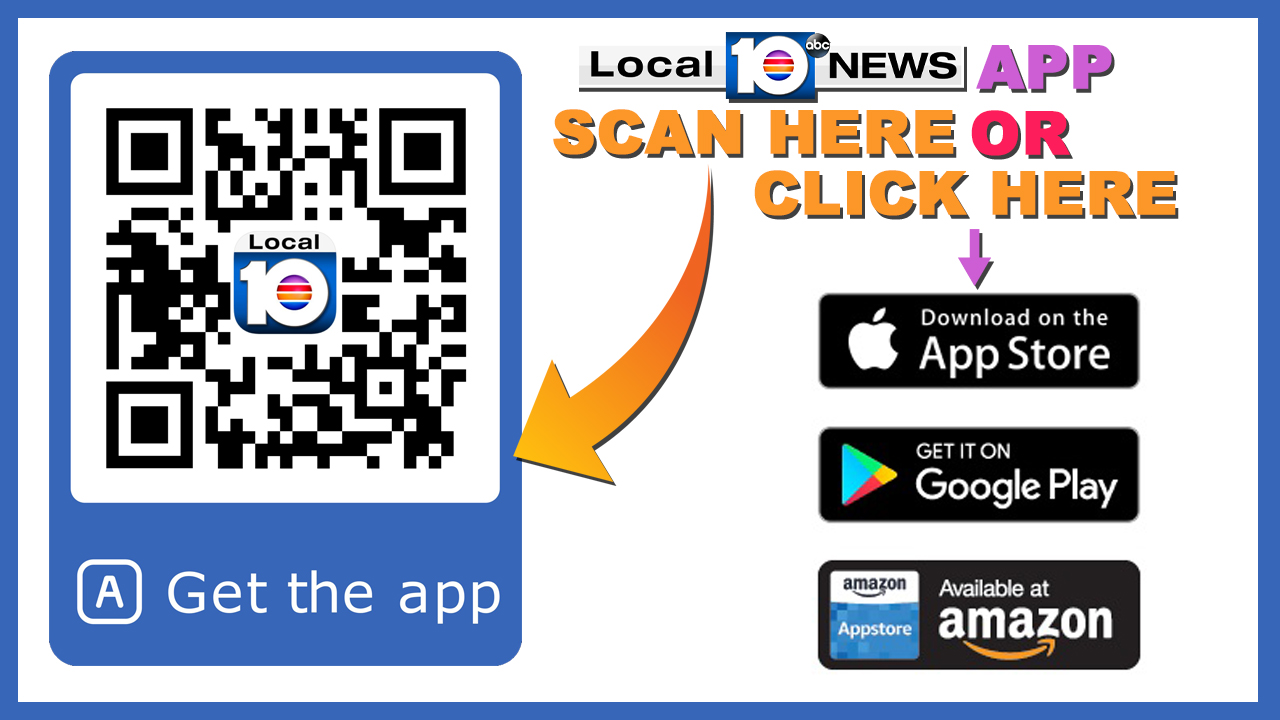 Copyright 2018 by WPLG Local10.com - All rights reserved.