FORT LAUDERDALE, Fla. - Fort Lauderdale police are searching for the driver who fatally struck a pedestrian last week with his or her vehicle.
The hit-and-run crash was reported just before 2:30 a.m. Thursday in the 800 block of North Fort Lauderdale Beach Boulevard.
Police said an unknown vehicle was traveling north on North Fort Lauderdale Beach Boulevard approaching East Sunrise Boulevard when the victim was struck by the car.
Police said the driver continued north, never stopping to try to help the woman.
The woman was taken to Broward Health Medical Center, where she died.
She was later identified as Sonya Romero, 31, of Fort Lauderdale.
Anyone with information about the driver is asked to call Detective Jill Hirsch at 954-828-5753 or Broward Crime Stoppers at 954-493-8477.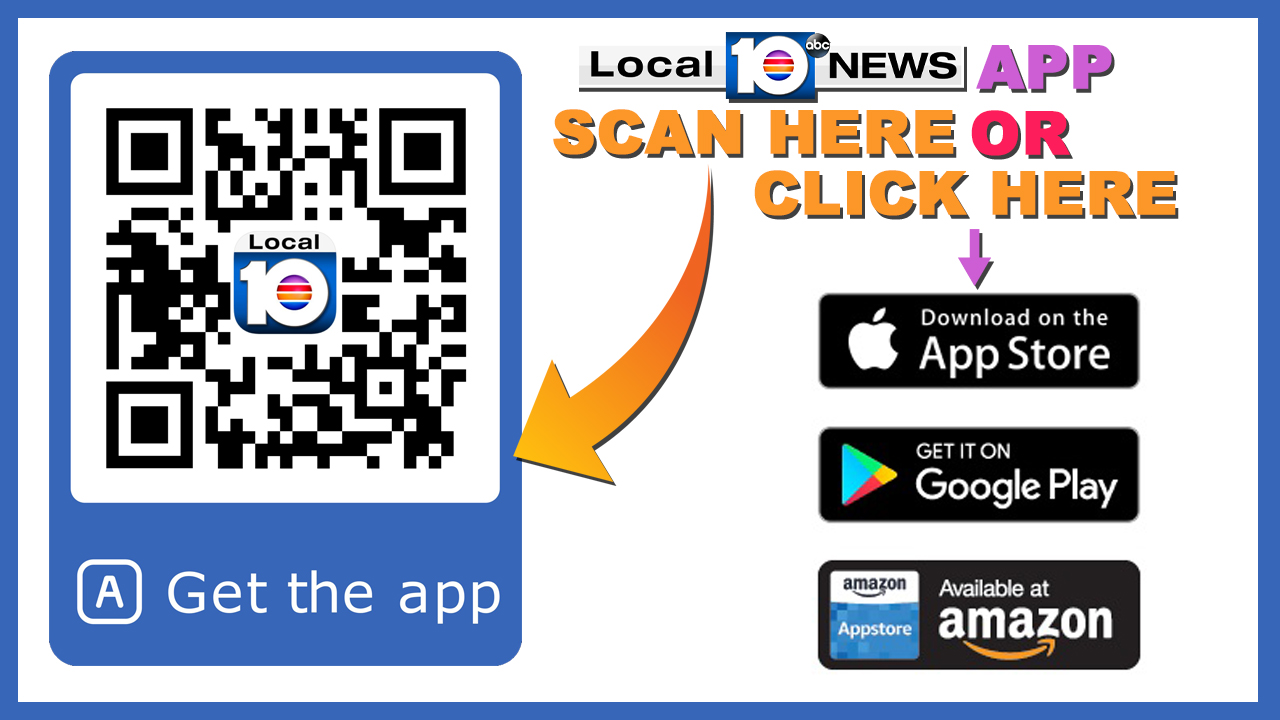 Copyright 2018 by WPLG Local10.com - All rights reserved.