FORT LAUDERDALE, Fla. - Two Fort Lauderdale police officers are being praised for buying food for an apparently homeless woman at a Starbucks.
Lloyd Feinberg, a South Florida real estate agent, said he was having coffee Wednesday afternoon at the Starbucks on the corner of Broward Boulevard and South Federal Highway when he witnessed the kind gesture.
According to Feinberg, police were called on the woman, who was sitting inside the coffee shop and picking at her hair. Feinberg said the officers quickly realized that the woman was hungry and offered to buy her food.
He recorded the good deed and approached one of the officers to thank him for his service.
"That was very nice of you," Feinberg told the officer in the video.
"Nah, no problem," the officer said.
"No, that was very nice. You guys get a bad rap, but that was very nice of you," Feinberg said.
"No problem," the officer responded.
"They didn't give the woman a hard time, but rather showed compassion and humility," Feinberg said. "Thank you to two amazing officers of the Fort Lauderdale Police Department."
A Starbucks representative told Local 10 News that the customer, who is well known to the employees there, exhibited behavior that was unusual, so police were called out of concern. The representative went on to say that Starbucks is grateful to the police for the care and kindness that the officers showed.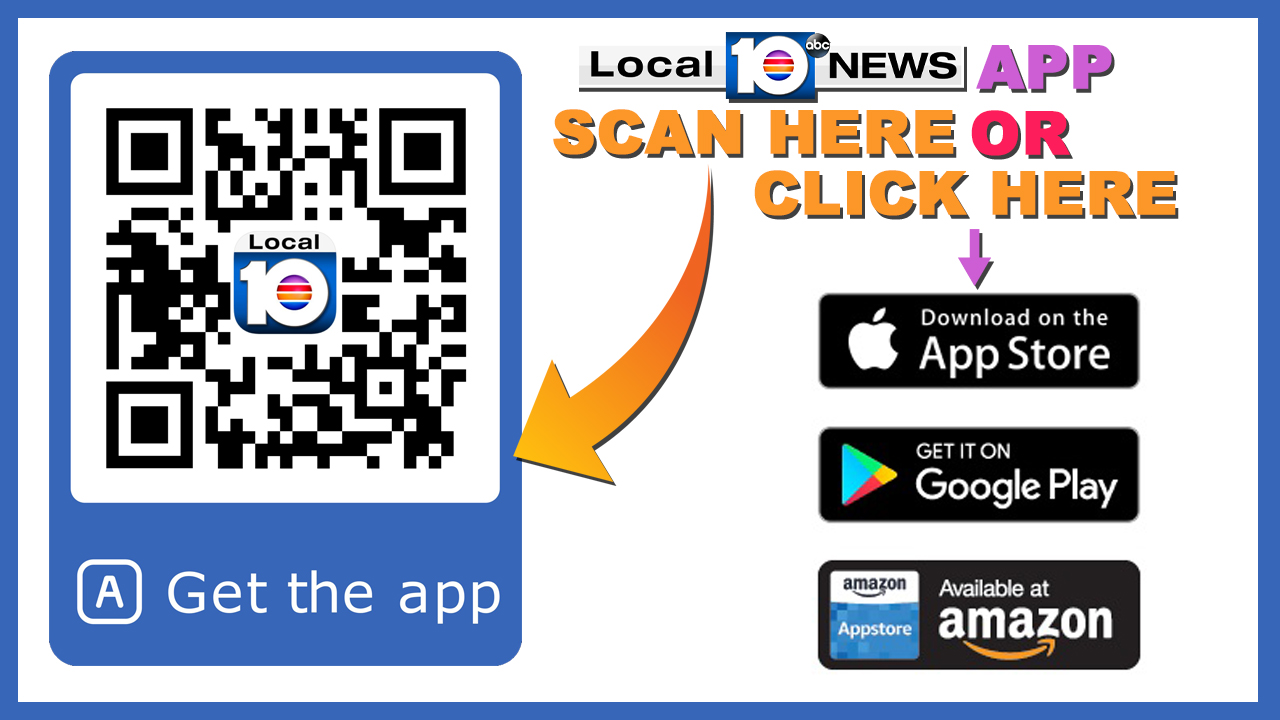 Copyright 2018 by WPLG Local10.com - All rights reserved.