FORT LAUDERDALE, Fla. - A 35-foot sailboat lost power Wednesday morning before getting stuck under a bridge in Fort Lauderdale, authorities said.
Fort Lauderdale Fire Rescue Battalion Chief Greg May said the boat was stuck under the bridge on Southeast Third Avenue and New River Drive.
He said no one was injured and a fireboat was working to free the sailboat.
It's unclear how many people were aboard the boat at the time.
Two southbound lanes were closed while the sailboat was being freed.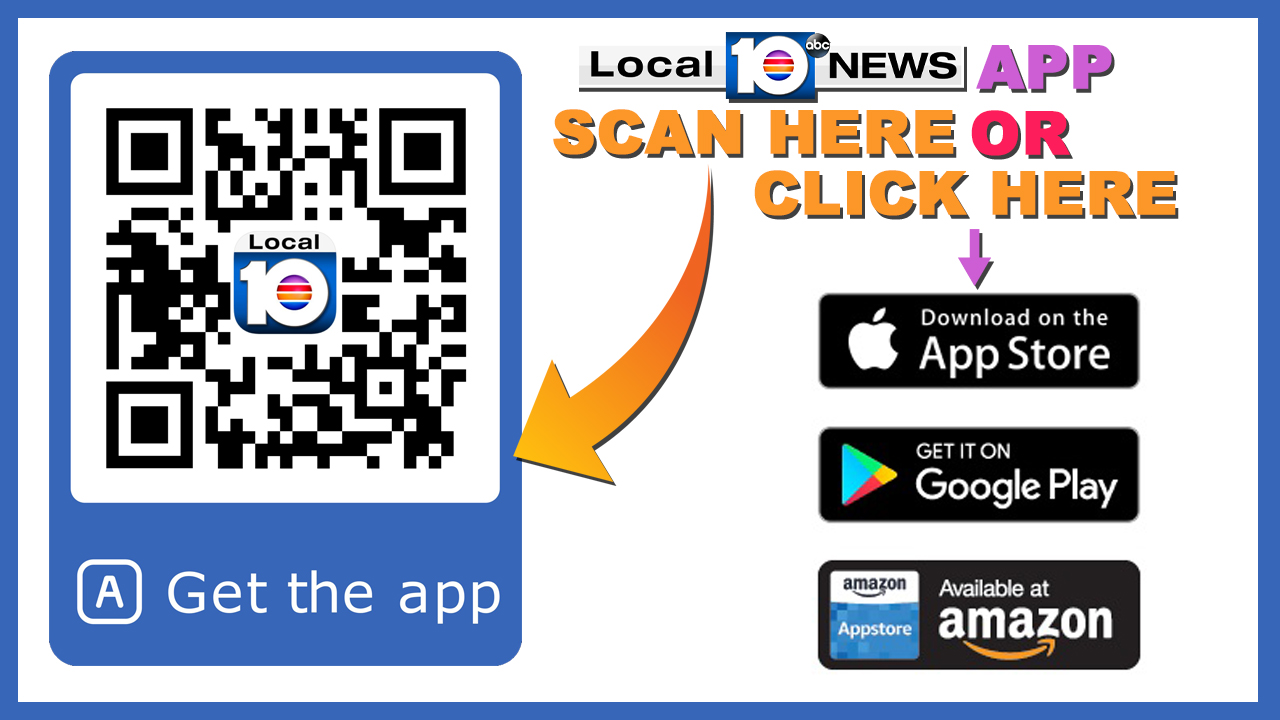 Copyright 2018 by WPLG Local10.com - All rights reserved.