MIAMI - A 12-year-old boy was arrested Wednesday after he was found scaling a wooden fence with stolen items taken during a burglary, authorities said.
According to an arrest report, Miami police officers were assisting another officer in a separate case when they saw three males jumping a fence in the 1600 block of Northwest Eighth Street.
Police said the boy and the two other people ran from authorities into a nearby Walgreens parking lot, where they tossed a luggage bag and a brown wooden box to the ground.
Police said the boy held onto a money jar while jumping over a wall into a grassy alleyway, heading back toward the home he had just burglarized.
Police said an officer ordered the boy to stop, but he continued to run away. Authorities said he eventually made eye contact with an officer and threw the money jar at him.
According to the arrest report, an officer deployed his Taser on the boy after the child refused orders to stop running from them.
He was checked out by a Miami Fire Rescue crew before being taken to Jackson Memorial Hospital's pediatric unit and then the Juvenile Assessment Center, the report stated.
Authorities said the boy claimed that he ran from officers because his friends did, and said that he had skipped school that day and took a bus to the Walgreens.
The boy faces charges of burglary, grand theft and resisting an officer without violence. His two friends have not been located.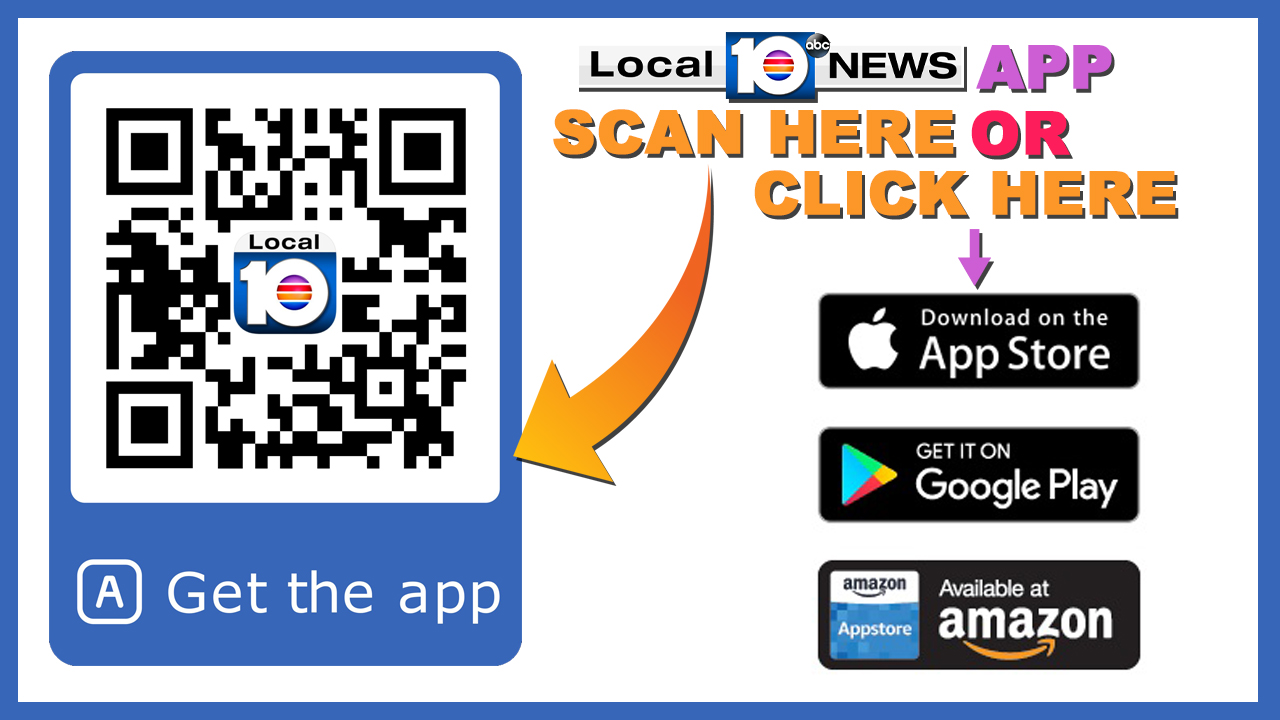 Copyright 2018 by WPLG Local10.com - All rights reserved.