MIAMI - A South Florida family is mourning a young man who was killed in a crash over the weekend involving a Miami fire truck.
Relatives said James Villa, 17, loved to perform for his family. Among his favorite songs was "All Night Long" by Lionel Richie.
"He used to sing and dance all the time," Villa's sister, Victoria Perez, said. "We would make fun of him. He used to sing and make us laugh."
Villa's siblings, his mother and his other relatives are now mourning the loss of the junior from Christopher Columbus High School.
Authorities said Villa died in a crash Saturday on Interstate 95.
"We're destroyed. Our hearts are broken," Perez said.
Investigators said the teen was a passenger in a Toyota SUV that collided with a city of Miami Fire Rescue truck near Northwest 62nd Street.
The fire truck was already on the side of the highway, assisting with a separate collision, authorities said.
Authorities said the Toyota also struck two Miami firefighters who were standing outside the firetruck before coming to a rest against a wall.
Villa was pronounced dead at the scene.
"He was so amazing, so wonderful," Villa's brother-in-law, Gabriel Perez, said. "We all loved him very much and he loved his mother so much. I never seen a son love his mother the way he did."
Authorities said four people inside the Toyota and the two firefighters were taken to Jackson Memorial Hospital's Ryder Trauma Center.
Two people inside the other car, which was struck earlier by a car whose driver fled the scene, were also hospitalized.
One firefighter has since been released.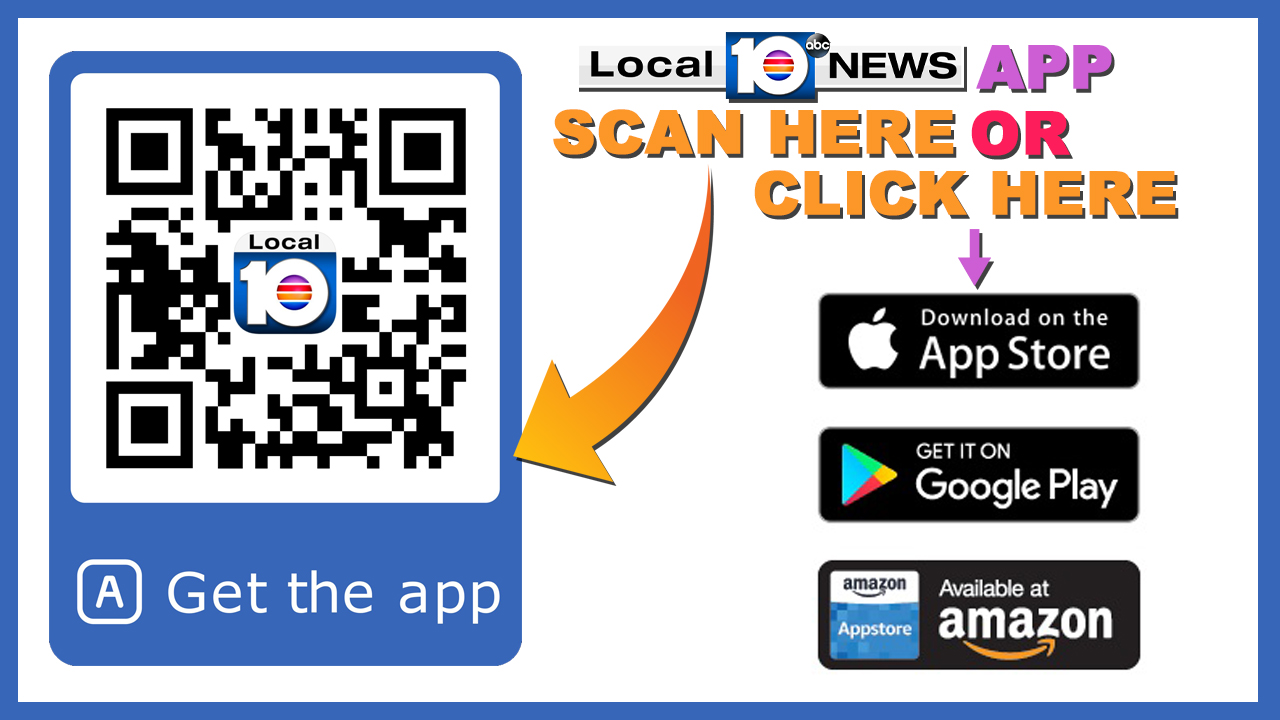 Copyright 2018 by WPLG Local10.com - All rights reserved.