MIAMI - A man accused of trying to abduct a girl last week in Miami suffers from schizophrenia and has also been diagnosed with bipolar disorder, his mother told a judge on Tuesday.
Police said Brenard Carr, 33, turned himself in to police Monday night.
Authorities said he claimed he had nothing to do with the incident.
He faced a judge in bond court Tuesday morning, where his mother told the judge that her son needs medical help, not jail time.
Miami police said the 12-year-old victim had just dropped off shoes at a church near Northwest 13th Avenue and Northwest 67th Street about 6:30 p.m. Friday when she was approached by a man, later identified as Carr.
The victim told police that Carr asked her if she drinks and smokes and offered to take the victim home with him so he could take care of her.
"I did not say that ma'am," Carr told the judge Tuesday.
"These are allegations, sir," the judge said.
Police said the victim ignored Carr, at which point Carr grabbed the victim near her hip area to pull her toward him.
Authorities said the victim broke free from his grip and ran toward her sister.
The sisters told police that Carr briefly followed them as they walked south on Northwest 13th Avenue, then left in a different direction.
The sisters then called police once they got home.
The judge ultimately found probable cause in the case and set a $5,000 bond, but asked whether Carr wanted to see a doctor after his mother claimed he's on medication.
The judge will see him again Tuesday afternoon to see if his medical benefits are in order so that he can go to a hospital.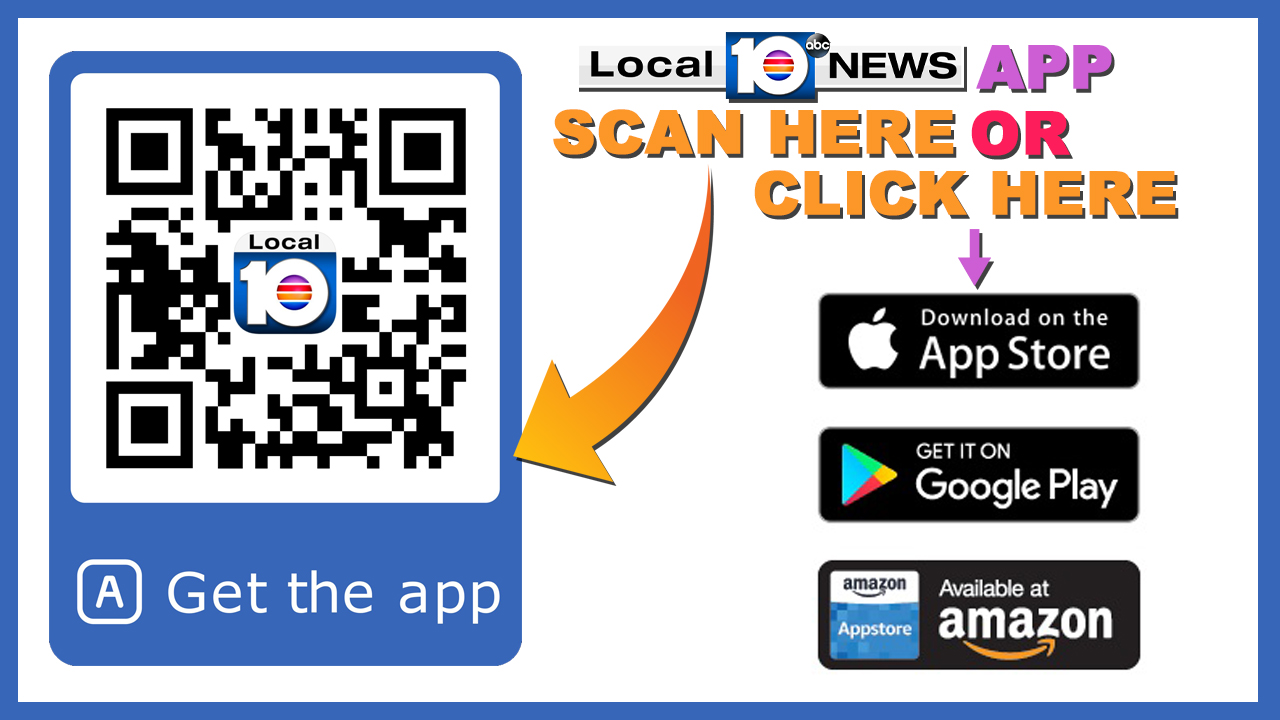 Copyright 2018 by WPLG Local10.com - All rights reserved.