MIAMI - A man and a woman were captured on surveillance video this week stealing a package outside a home in Miami.
Homeowner Tatiana Romero-Dana said the theft happened shortly after 11 a.m. Monday in the Grapeland Heights neighborhood on Northwest 37th Avenue near 19th Street.
Surveillance video shows the duo pull up to the home in a white Volkswagen -- possibly a Jetta or Passat.
The man, who was driving the car, gets out, opens the front gate to the home and steals the package. The video shows the couple switching seats in the car before the woman drives away.
Romero-Dana said the package contained a garment bag that she needed for a trip this weekend.
Romero-Dana and her husband will have lived at the home for a year in August. She said they make frequent online purchases, but have never had one stolen from outside their home before.
Anyone with information about the thieves' identities is asked to call Miami-Dade Crime Stoppers at 305-471-8477.
***DISCLAIMER: Multiple expletives used in video***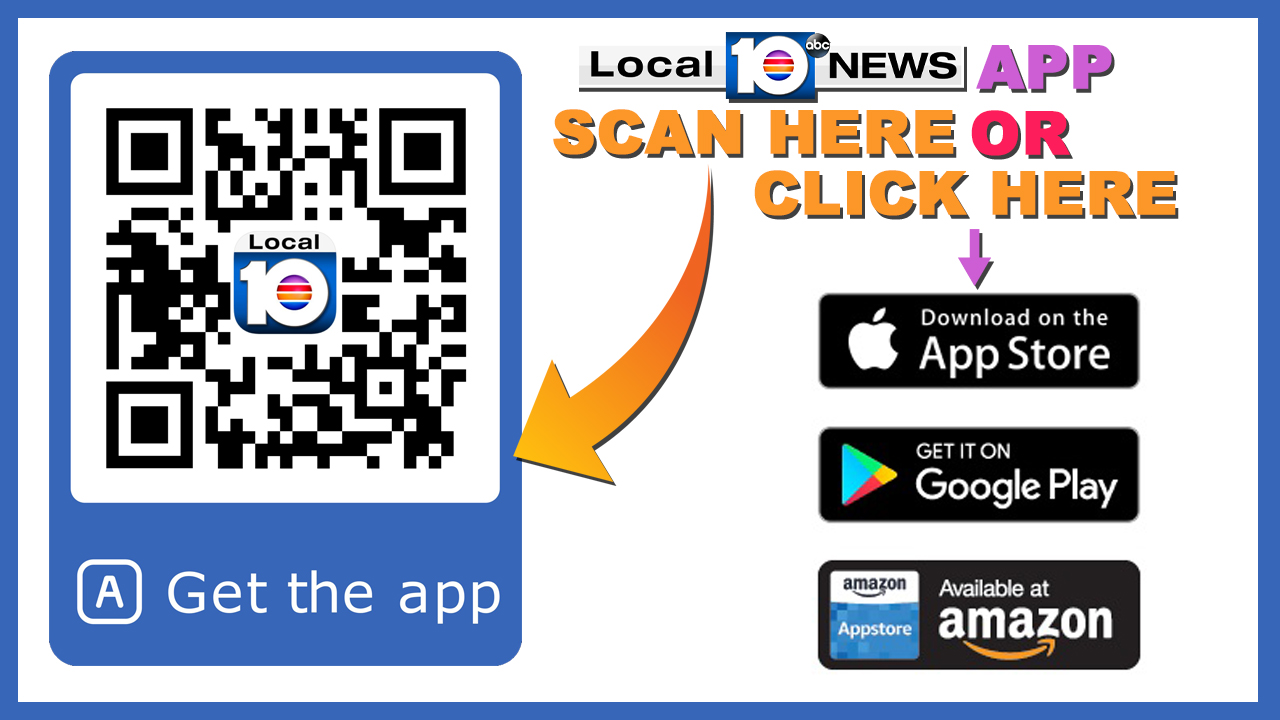 Copyright 2018 by WPLG Local10.com - All rights reserved.