MIAMI - A Miami woman was arrested Monday, a day after her 18-month-old son tested positive for methadone, authorities said.
According to an arrest report, officers were called to Holtz Children's Hospital Sunday regarding the toddler's urine testing positive for the opiate, which can be used to treat heroin addiction.
"I spoke to the detective. She stated that the baby went to the hospital because he was having seizures and he was unresponsive," a prosecutor told Miami-Dade County Judge Mindy Glazer in court Tuesday.
Police said they spoke to the child's father, who said that he didn't know his son was hospitalized and that he was in the mother's custody at the time of the incident.
"(The detective) said that the mother was not very cooperative with the medical staff," the prosecutor said.
Police said Sheila Pomares Caballero, 25, who is pregnant, was also contacted Sunday, but refused to speak to authorities without an attorney present.
She went to the city of Miami Special Victims Office the next day and was arrested, the arrest report stated.
She faces one count of child neglect with great bodily harm.
It's unclear how the toddler was exposed to the drug. His condition has not been released.
A judge will decide soon whether the boy will stay with his father once he is released from the hospital or whether he will stay with another relative.
Glazer told Pomares Caballero that she is not to have contact with her son for the time being.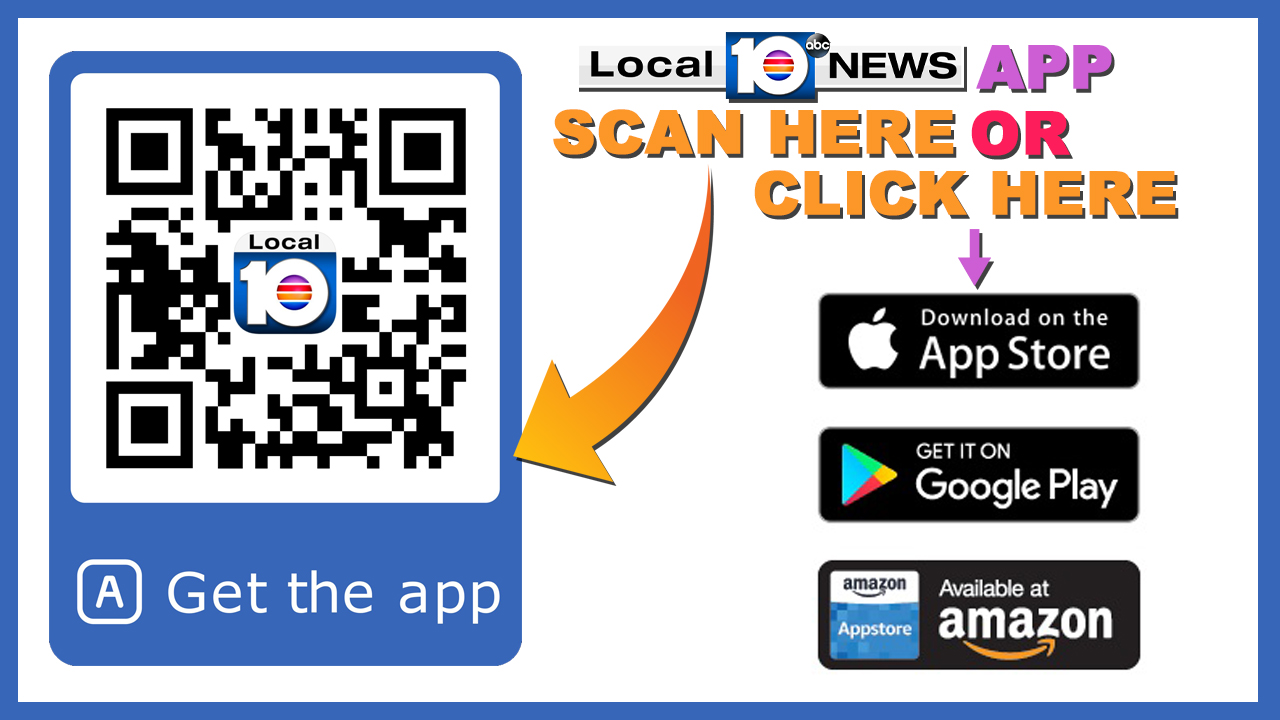 Copyright 2018 by WPLG Local10.com - All rights reserved.