MIAMI - Terrifying video taken Tuesday morning shows a man holding on for dear life while stuck on a rising Miami drawbridge.
Khadija Andrews said she was walking to yoga about 6:30 a.m. when she noticed someone sleeping on the South Miami Avenue bridge as the alarm bells began to sound.
Andrews saw the sleeping man was still on the bridge as it started to rise.
"We were all kind of freaking out," she told Local 10 News.
The man started to slide down the walkway before grabbing onto the railing.
Andrews said she and another witness tried to get the attention of the bridge operator, but they were apparently not in his line of sight.
"So we're literally witnessing the guy slide down as he's sleeping," Andrews said.
The man clung to the bridge railing until it was finally brought back down.
Andrews said the man appeared to be fine after the scary few minutes.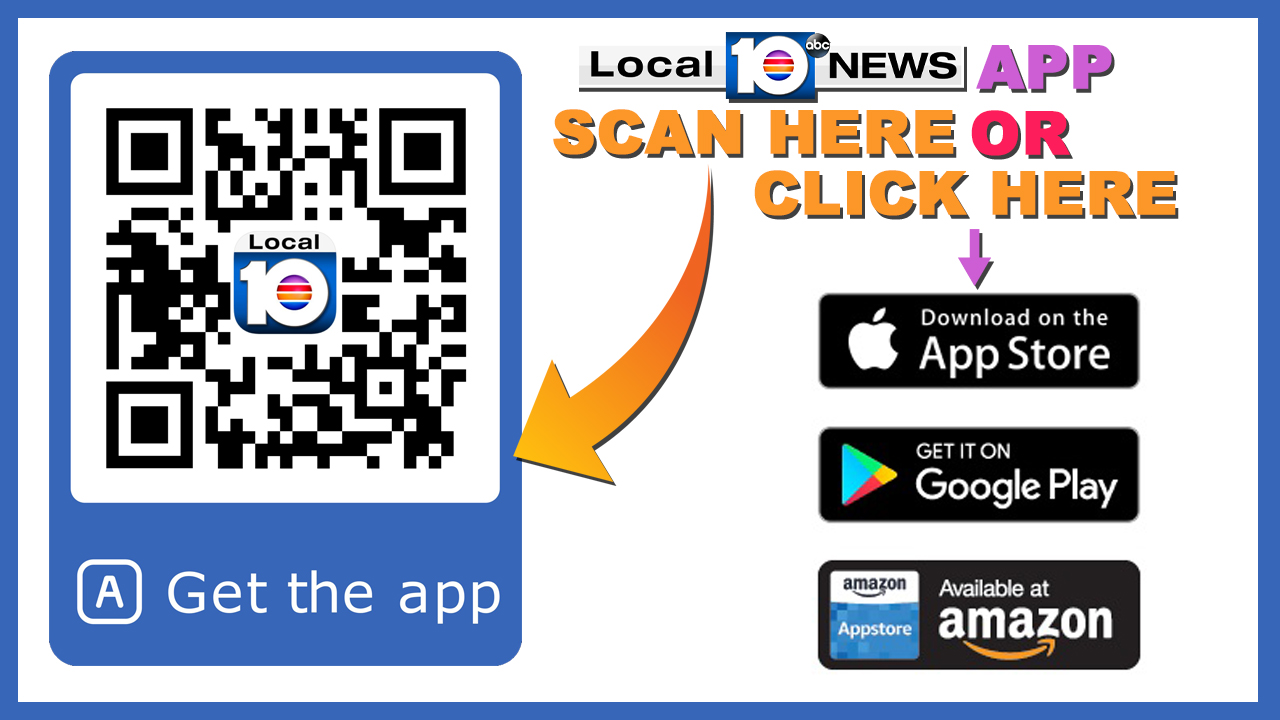 Copyright 2018 by WPLG Local10.com - All rights reserved.