MIAMI - A violent crash in Miami shut down a portion of U.S. Highway 1 for hours, killing a man and injuring another.
Surveillance video shows the moment a white car crashed into a Westar gas station along U.S. 1 and Southwest 37th Avenue late Wednesday night.
"I seen the white car here hit the wall, the man scream(ed) and jump(ed) to this side," a witness said.
Westar clerk Germaa Iubi told Local 10 News reporter Samantha Bryant that it appeared the driver had been speeding and lost control. He also said two men were taken to a hospital.
"That happens here -- a lot of people speeding, make a right turn, but this guy came really fast," Iubi said.
Surveillance video obtained by Local 10 shows the moment of impact.
Police said one man was pronounced dead at the scene and another man was taken to Jackson Memorial Hospital's Ryder Trauma Center.
The man who died was identified by his father as Terry Grant Jr., 35 -- a married father of one daughter.
Grant's father said his son, who was a deacon at his church, had just gotten into another car crash two months ago, but was not known to drive recklessly.
"Everybody liked him," Terry Grant Sr. said. "He had no problems with anyone here in Coconut Grove. He's going to be missed by a lot of folks."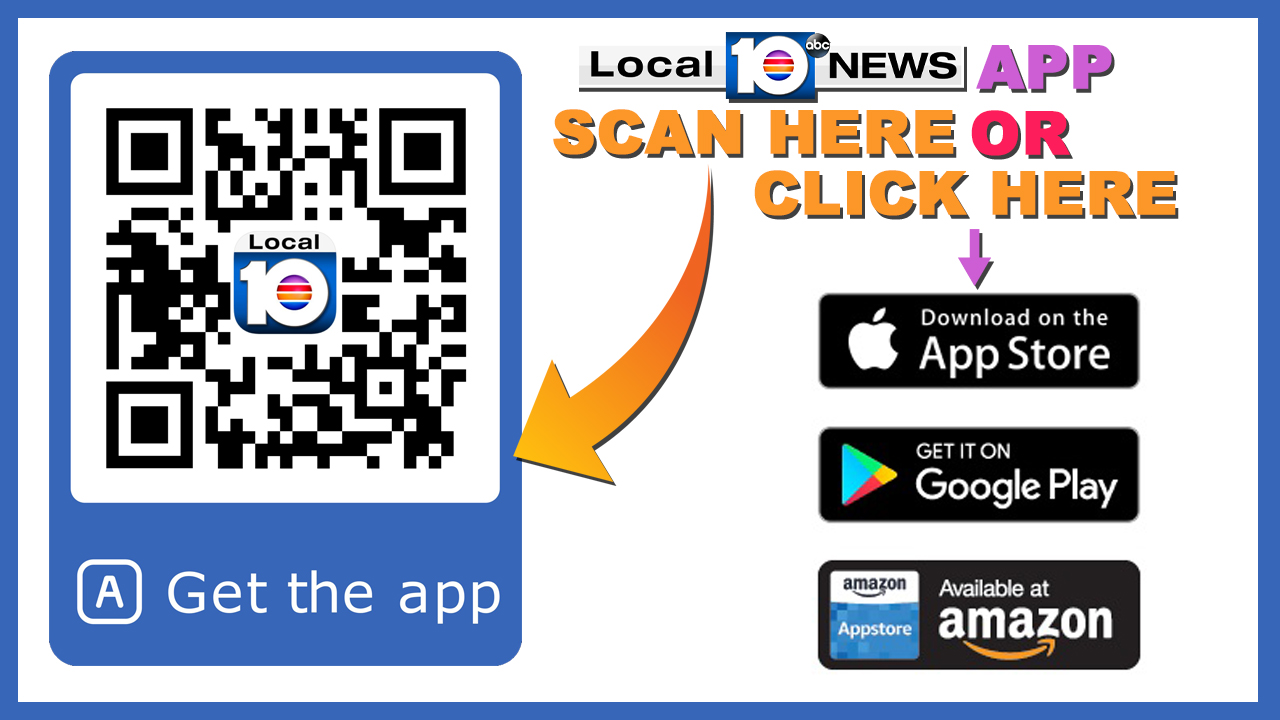 Copyright 2018 by WPLG Local10.com - All rights reserved.