NOBLESVILLE, Ind. - The suspect in a shooting at a suburban Indianapolis middle school shooting is a male student and the victims are a teacher and another student, authorities said.
Noblesville police Chief Kevin Jowitt said the student suspected in Friday morning's shooting at Noblesville West Middle School is in custody and is believed to have acted alone.
The teacher and student who were wounded in the attack were taken to hospitals in Indianapolis. The severity of their injuries is unknown.
After the attack, students at the 1,300-pupil middle school were bused to the nearby high school so that their families could retrieve them.
Helicopter footage showed students being led from the school to buses north of Indianapolis. Authorities said they were being taken to Noblesville High School's gym, where their families can pick them up.
The attack comes a week after an attack at a high school in Santa Fe, Texas, that killed eight students and two teachers.
Noblesville, which is about 20 miles northeast of Indianapolis, is home to about 50,000 people.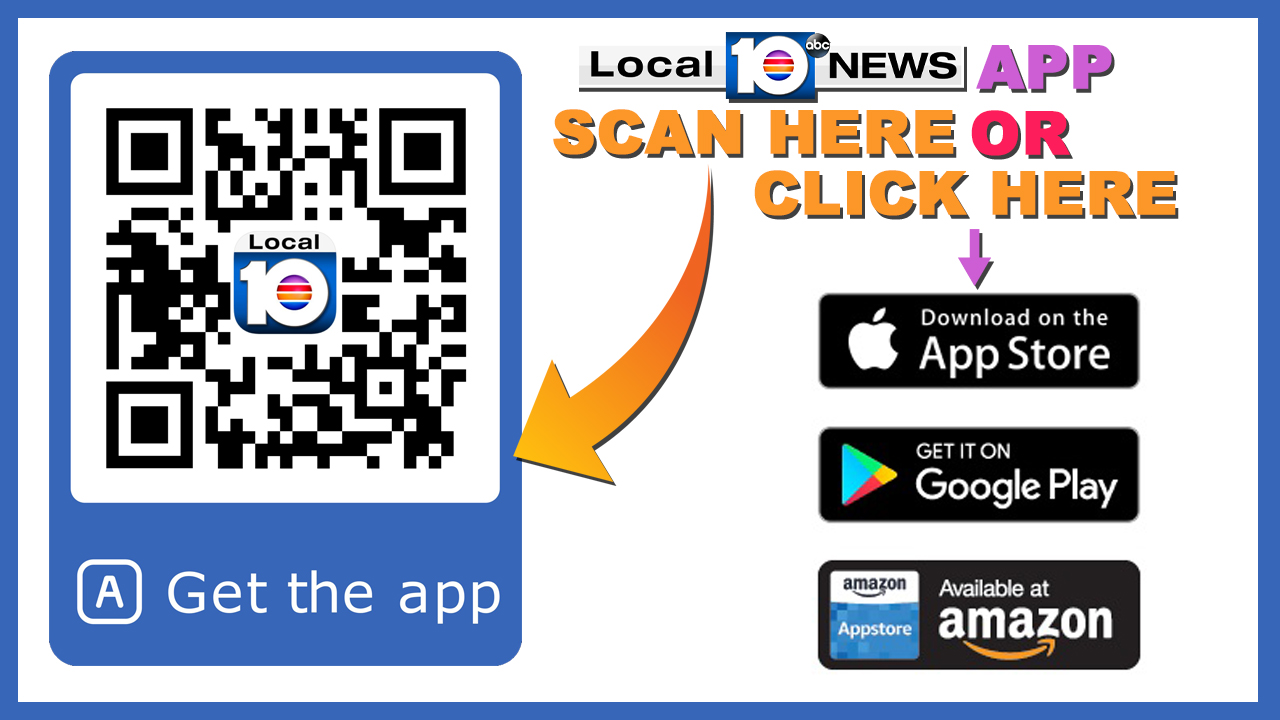 Copyright 2018 The Associated Press. All rights reserved. This material may not be published, broadcast, rewritten or redistributed.