BOCA RATON, Fla. - Items stolen from a makeshift memorial outside Marjory Stoneman Douglas High School have been taken to Florida Atlantic University, where they will be stored with other items from the memorial for safekeeping.
"We're also mortified that some would trespass into our city and remove these items wrongfully," FAU faculty member Joanne Parandjuk said.
Parandjuk is a resident of Parkland, where mementos for the 17 victims killed at Stoneman Douglas are stored in 226 boxes.
Police arrested Michael Shawn Kennedy and Kara O'Neil for stealing pinwheels, teddy bears and photos from the memorial outside of the school in March.
Last week, the Broward State Attorney's Office announced they were dropping the charges against Kennedy and O'Neil.
"The statute didn't cover this kind of scenario. They had to drop the charges," Parkland Commissioner Ken Cutler said.
The original charges were for removing or disfiguring tomb or monument, which is a third-degree felony. According to prosecutors, the makeshift memorial does not meet those standards.
The mementos from the memorial will be sorted, stored and digitized at FAU.
Parandjuk said she's disturbed that charges were dropped, but it's time to focus on the underlying issue.
"We want our schools to be safe in Broward County and we want to be able to trust our law enforcement to do their jobs," she said. "We want gun violence to be addressed."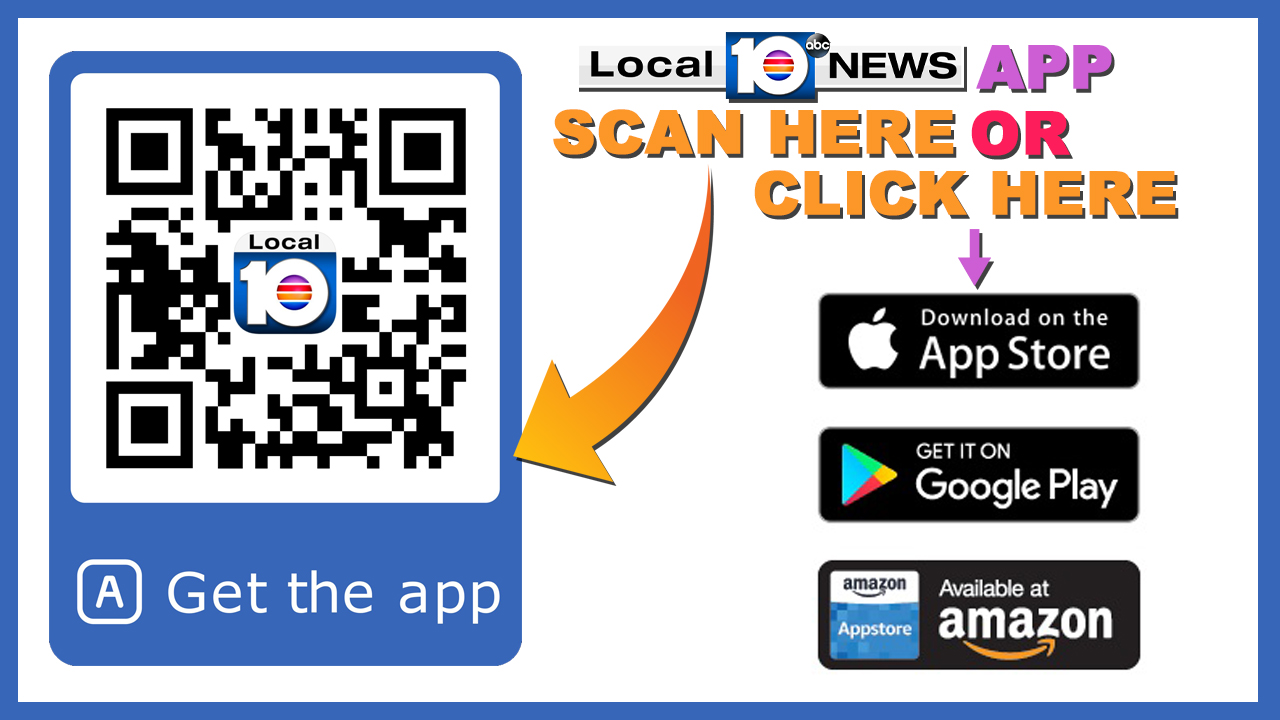 Copyright 2018 by WPLG Local10.com - All rights reserved.