PARKLAND, Fla. - An unarmed security monitor who critics say could have stopped the Marjory Stoneman Douglas High School massacre on Feb. 14 was suspended last year for sexually harassing students.
The SunSentinel reported Thursday that Andrew Medina, 39, was suspended for three days after an investigation corroborated allegations by two female students.
Records obtained by the paper stated that Medina asked one student out and made a lewd comment to another in February 2017, a year before the attack that left 17 dead. The students' ages were not released.
However, Andrew Pollack told The Associated Press that his daughter, Meadow, was one of the students harassed by Medina.
Meadow was killed in the Valentine's Day shooting.
Pollack and his 20-year-old son Hunter Pollack said they didn't learn until after the shooting that Medina harassed Meadow, then 17. Hunter Pollack said a Broward County schools investigator spoke with him.
Andrew Pollack said his ex-wife never told him about Medina, but reported it to the school.
A disciplinary panel recommended in October that Medina be fired, but the district instead suspended him.
Medina told authorities that he spotted shooting suspect Nikolas Cruz entering the campus on Feb. 14 and recognized him as a potentially dangerous former student, but didn't stop him.
Medina didn't return a call Thursday from The Associated Press.
The district released a statement on the matter Thursday night, reading:
"The District's Employee Disciplinary Guidelines state that the Professional Standards Committee (PSC) 'shall submit recommendations solely to the Superintendent or his designee.' The practice is for the Superintendent's designee(s) to meet with the leadership of the Special Investigative Unit and a representative from the General Counsel's Office to review the recommendations from the PSC. This review serves as an effort to ensure the consistent and appropriate application of discipline. Additionally, this secondary review considers whether the recommended discipline will be upheld through due process. In this specific case, the employee was investigated for alleged inappropriate comments to students. The final determination, after the review process, was to uphold the finding of probable cause for inappropriate conduct from the PSC. However, the discipline was finalized at a three-day suspension. There was no direct evidence to distinguish between the conflicting statements provided by the students and the employee, and there were no previous records of discipline for the employee.
Andrew Medina continues to be reassigned away from Marjory Stoneman Douglas High School to a non-school work location until further notice."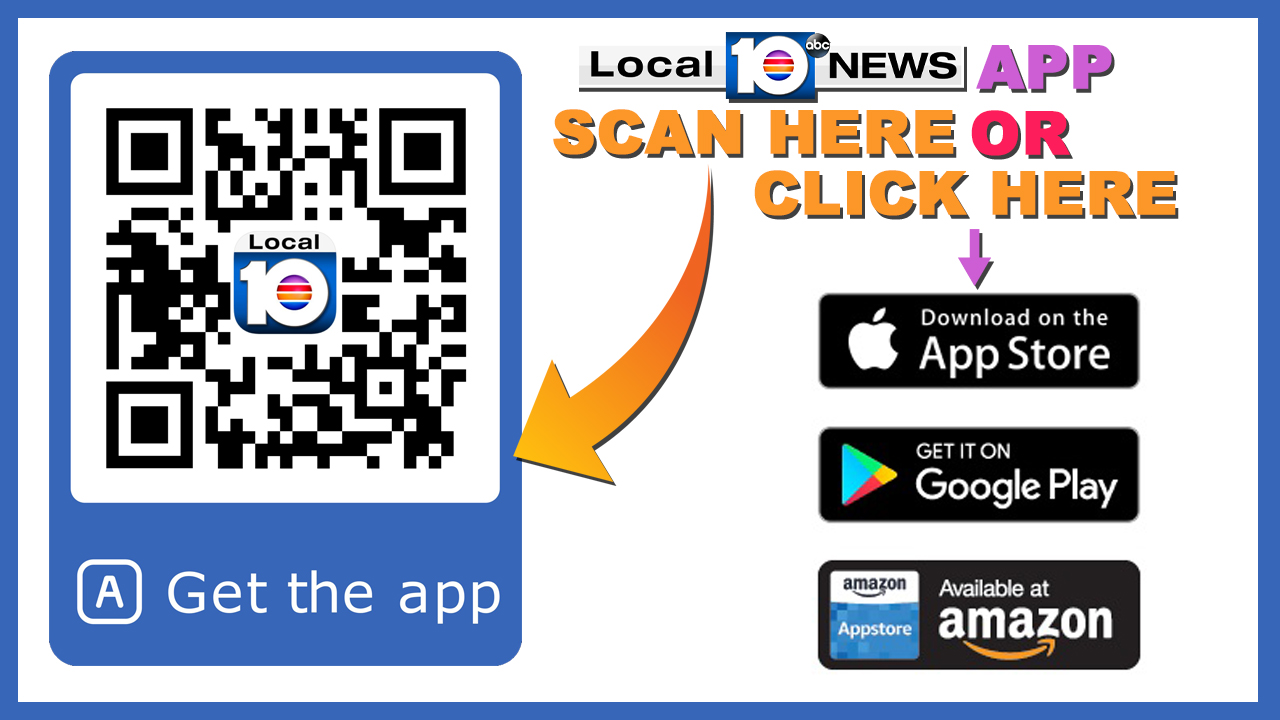 Copyright 2018 The Associated Press. All rights reserved. This material may not be published, broadcast, rewritten or redistributed.