PEMBROKE PARK, Fla. - On "This Week in South Florida," the father of Alex Schachter, one of the victims killed in the Parkland school shooting, sat down with Michael Putney and Glenna Milberg to talk about his push for school safety.
Max Schachter is a member of a new safety commission that was named for Marjory Stoneman Douglas High School.
The 20-member commission was created as part of the school safety law signed by Gov. Rick Scott last month. It's overseen by the Florida Department of Law Enforcement.
"There are definitely a lot of actionable items that we learned from that meeting and that we are going to learn in the future," Max Schachter said. "No. 1, there were communication failures in the county radio system in 2016, 2017, 2018 and then, just the other day, the 911 system went down again so we have to fix that. And then, there are things we can do inside the school to make the children safe and the teachers protected."
Fred Guttenberg, who lost his daughter Jaime in the shooting, also spoke with Putney and Milberg on Sunday's show.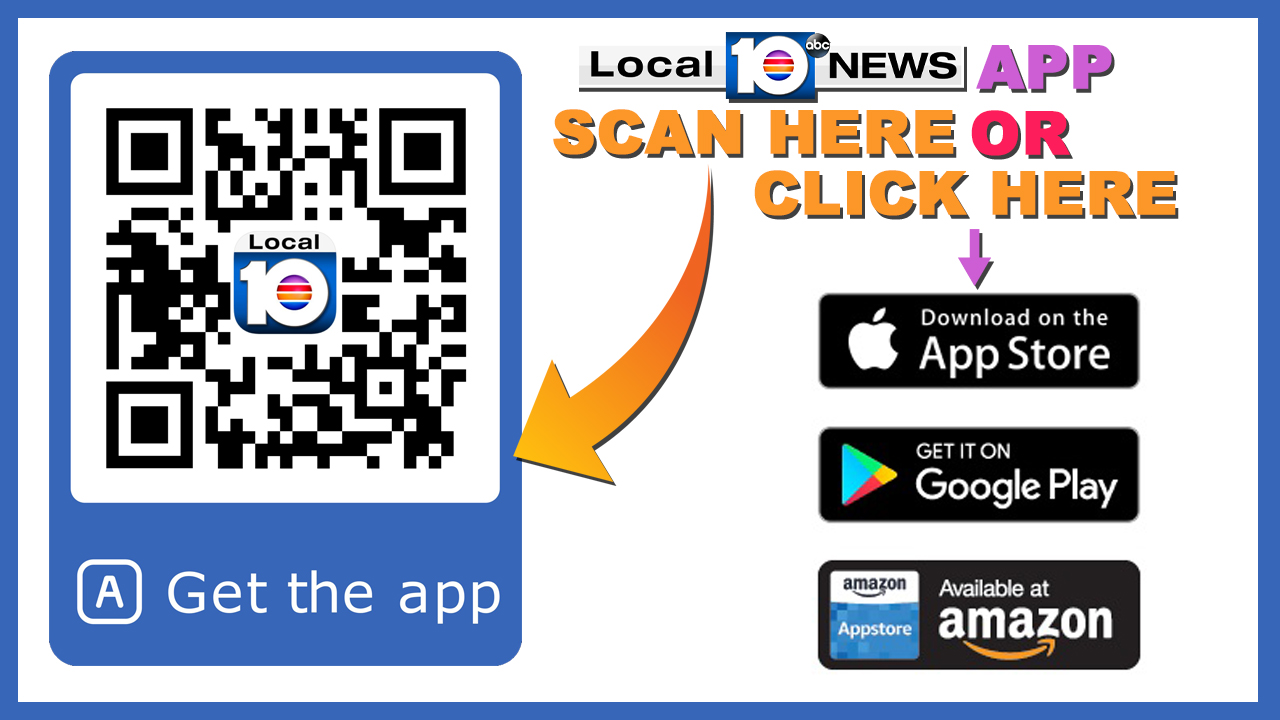 Copyright 2018 by WPLG Local10.com - All rights reserved.