BOYNTON BEACH, Fla. - Horse stable workers Jose Herrera and Desiderio de Jesus Orantes chased and kicked a pet rooster, police said.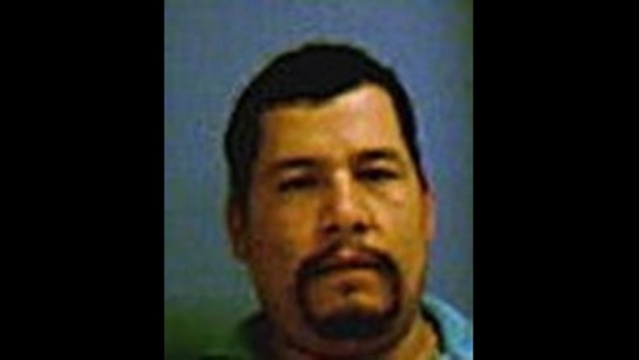 Witnesses at the Palm Meadows Training Center's stable area near Boynton Beach said the rooster was "hysterical."
The beloved orange bird jumped around from barn to barn. 
Herrera, 31, caught on to the cock and stabbed him with a pitch fork, police said.
De Jesus Orantes, 18, helped Herrera to cut the head and the legs off. They plucked its feathers and took it to their dorm to cook it.
The pet rooster was a Christmas Day meal.
Police were not giving up on the case and said the two men were wanted for animal cruelty. They were asking anyone with information to call 1-800-458-8477.
Copyright 2014 by Local10.com. All rights reserved. This material may not be published, broadcast, rewritten or redistributed.