TALLAHASSEE, Fla. - President Donald Trump is giving his "full endorsement" to U.S. Rep. Ron DeSantis in Florida's wide open race for governor.
Trump pledged his support for DeSantis in a tweet Friday.
DeSantis is vying for the Republican nomination, but recent polls have shown him trailing Agriculture Commissioner Adam Putnam.
Putnam has also raised more money.
Trump said that DeSantis is "strong on borders, tough on crime & big on cutting taxes," saying he will be a "great governor."
Congressman Ron DeSantis, a top student at Yale and Harvard Law School, is running for Governor of the Great State of Florida. Ron is strong on Borders, tough on Crime & big on Cutting Taxes - Loves our Military & our Vets. He will be a Great Governor & has my full Endorsement! — Donald J. Trump (@realDonaldTrump) June 22, 2018
The president praised DeSantis last December, but that was before he had even jumped into the race. Some Putnam backers had questioned whether that counted as an actual endorsement.
Gov. Rick Scott is stepping down from his post due to term limits.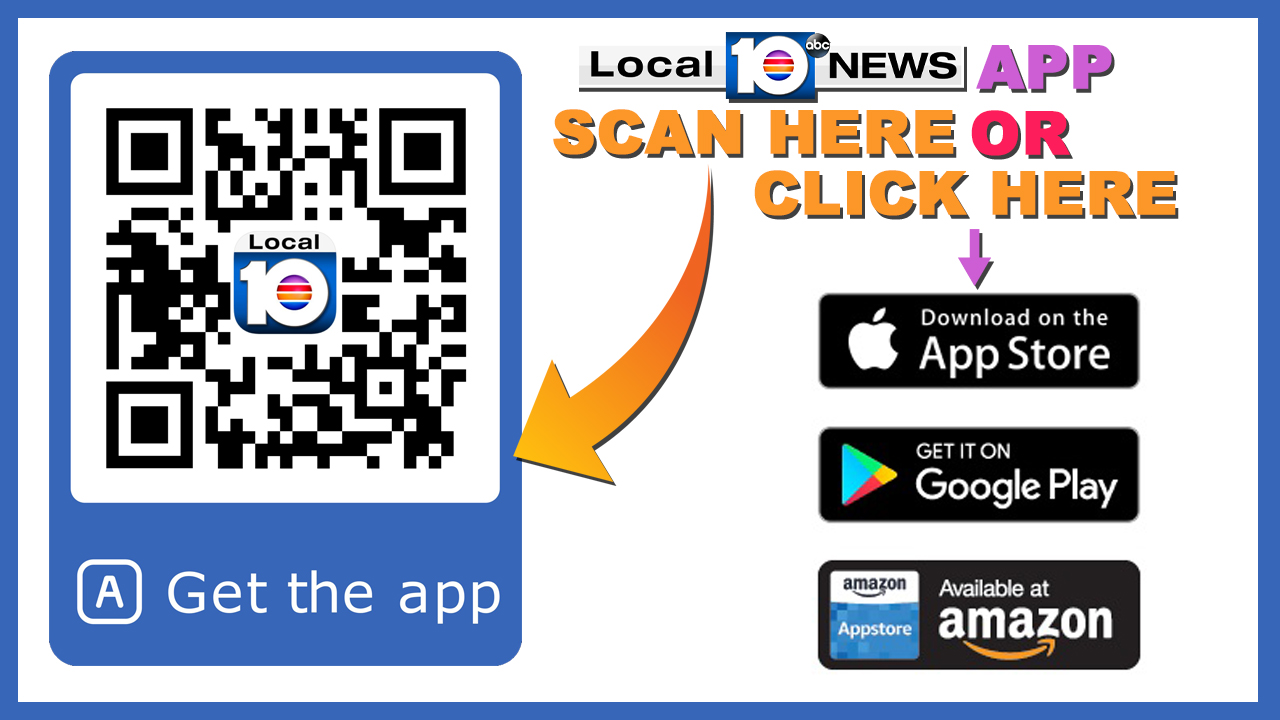 Copyright 2018 The Associated Press. All rights reserved. This material may not be published, broadcast, rewritten or redistributed.