FORT LAUDERDALE, Fla. - Two teenagers accused of killing a man after he introduced them to a female prostitute will be charged with second-degree murder, a judge ruled Thursday morning.
Juan Xolo and Jose Carlos Llano, who are charged with killing Gregory Hypollite, will also be tried as adults.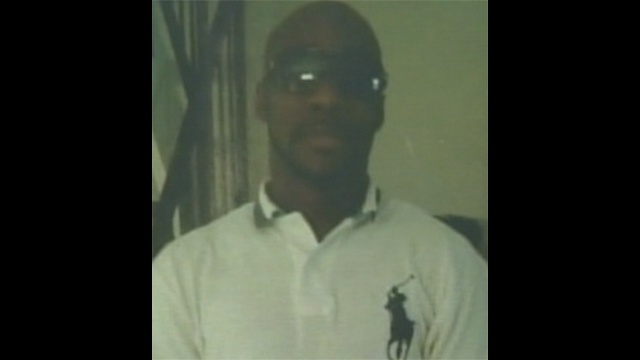 "This is just - it's obviously very shocking to the family and his friends," said Angela, a friend of Hypollite.
Angela said Hypollite was a father.
"All his friends would say he was the one person you could go to to talk to. There was no judgment," said Angela, who declined to give her last name. "No anything besides love and understanding."
Hypollite's body was found behind the Advanced Auto Parts store at 126 N. Federal Highway about 4:30 a.m. Dec. 12.
According to an arrest affidavit, Xolo, 17, and Llano, 14, met with Hypollite, 32, about 2 a.m. and agreed to give him $40 if he introduced them to a female prostitute. But the woman refused to have sex with the teenagers because they only had $10 between them.
Hypollite still wanted to be paid for introducing them, and Llano went home to get cash, said police. He instead returned with a HP laptop and offered that as payment.
Hypollite refused to take it and an argument began, said police. The three then began fighting, and Llano told police he had Hypollite in a choke hold while Xolo stabbed him with a pen and hit him with a broken glass bottle.
Xolo denied using the bottle but admitted to stabbing Hypollite with a pen.
When officers arrived, they saw two teenagers hitting a man who was on the ground, said Hallandale Police Chief Dwayne Flournoy. The teenagers then ran away. Officers soon found Hypollite's body.
"Obviously, the situation surround this are nasty. He certainly - the Gregory I know, this is not him," said Angela.
The teenagers told police the killing was in self-defense. There is nothing in the police report to indicate that Hypollite was armed.
"He was complete teddy bear. Absolutely complete teddy bear," said Angela.
The teenagers face up to 30 years in prison if convicted.
Copyright 2013 by Local10.com. All rights reserved. This material may not be published, broadcast, rewritten or redistributed.