ST. PETERSBURG, Fla. - Those screams you hear?
They're the collective sounds of primal anguish after reading a Florida woman's account of waking up with a palmetto bug in her ear. (That's the polite name for a flying cockroach, for those of you not acquainted with the reviled Sunshine State insects.)
Katie Holley's gruesome experience happened in the early morning hours of April 14. Soon after, her sister-in-law -- who works as an editor for Self Magazine -- asked her to pen an essay. She did, in frightening, gut churning detail.
Emergency room doctors in Florida say the terrifying scenario isn't uncommon.
FLORIDA HEADLINE OF THE DAY 'I felt it thrashing about': Florida Woman rushes to ER with live roach in her ear https://t.co/Qyb028SdOT via @NBCNews h/t @craigtimes — Tamara Lush (@TamaraLush) May 3, 2018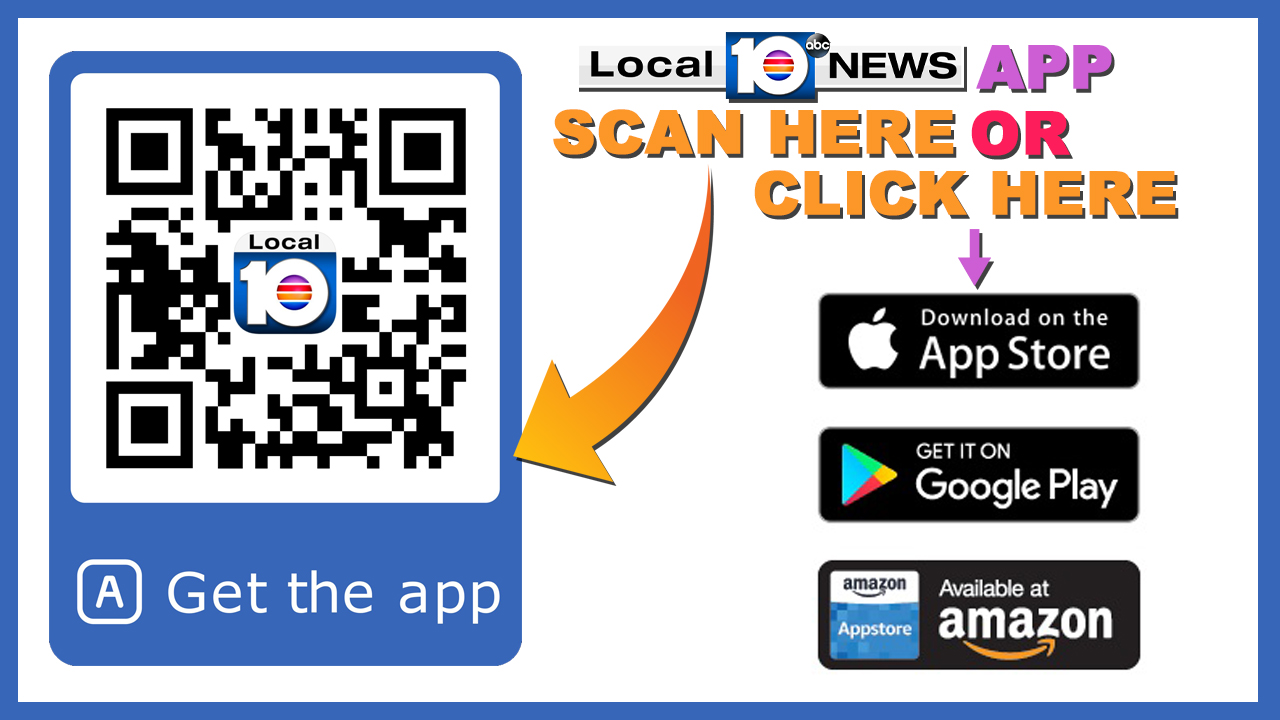 Copyright 2018 The Associated Press. All rights reserved. This material may not be published, broadcast, rewritten or redistributed.