Virtual reality gives vision of what Paramount Miami Worldcenter will look like
Developers promise 'city within a city' with Paramount luxury condo tower
MIAMI – The Paramount Miami Worldcenter is still under construction, but virtual reality is giving us an idea of what the finished product will look like.
"We don't look at this as a project. We are building a city," Miami Worldcenter Associates founder Art Falcone said. 
At over 16 million square feet, Miami Worldcenter is "a city within a city," developers say. 
"So you have 27 acres, all master-planned, with 10- to 30-foot sidewalks, public parks, retail wrapping everywhere," Miami Worldcenter Associates manager Nitin Motwani said. 
On Thursday, the developers gave a tour of the massive mixed-use site that is still under construction -- sprawling across 27 acres of prime downtown property that proves the old real estate saying: location, location, location.
"The location, sitting at the confluence of arts, culture, entertainment, transportation and education," Motwani said. 
Paramount is at the center of it all -- a 60-story, 569-luxury-unit residential tower with condos from $700,000 and up to penthouses that are selling for as much as $10 million.
The 10-city-block model, which follows the motto "live, work, play," looks like it is on steroids. 
It links to the Metro Mover and Brightline, a 1,700-room Marriot Marquis with 5,000 square feet of convention and exposition space, as well as a sports and entertainment center featuring an electric race car track suspended above the 5-acre pool deck.  
"What this will mean to Miami when people look at this 10 years from now, I think they will look at this like what Rockefeller Center did to New York City, this will do to Miami," Falcone said. 
Click here to see a 360-degree panoramic view >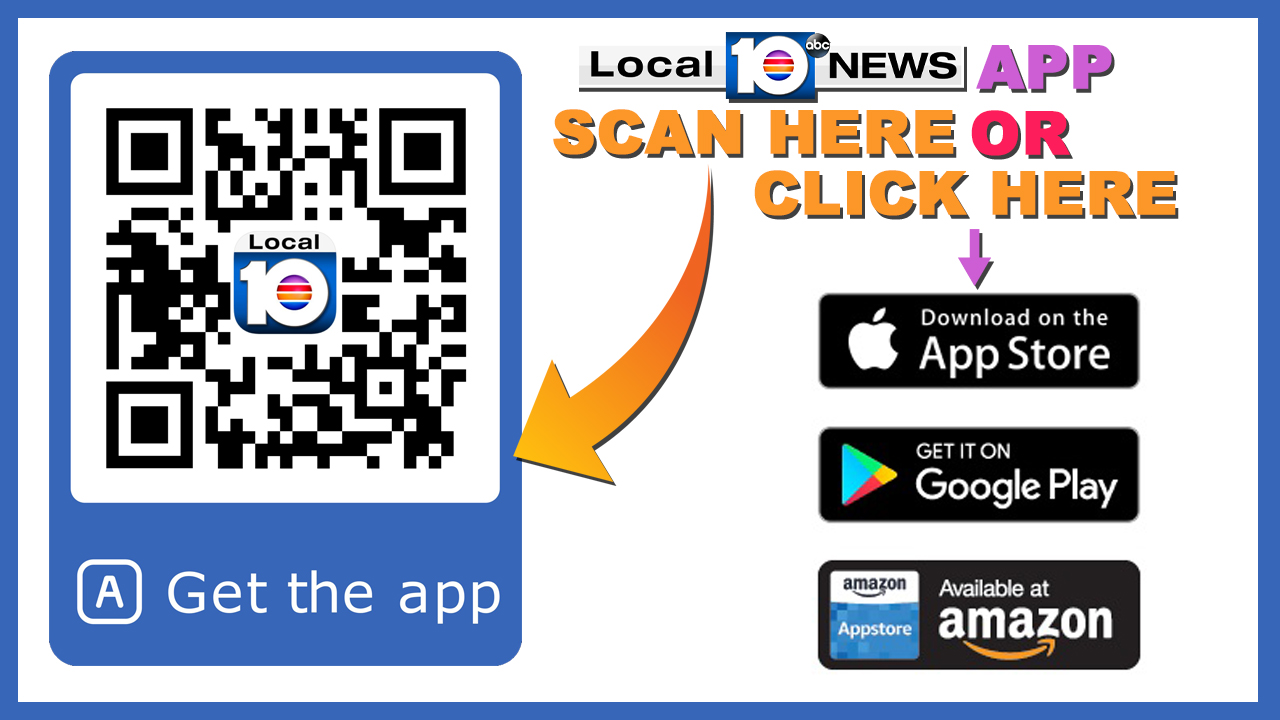 Copyright 2018 by WPLG Local10.com - All rights reserved.
---