Meghan Markle's father decides not to go to Royal Wedding, TMZ reports
Thomas Markle's father makes headlines again
LONDON – Six days after he had a heart attack, Meghan Markle's father, Thomas Markle, decided not to go to his daughter's wedding to Prince Harry, according to TMZ. 
A statement from the palace May 4 said Prince Harry and Markle were looking forward to welcoming her parents, Thomas Markle and Doria Ragland, to Windsor for the wedding.
Thomas Markle was supposed to arrive in the week of the wedding allowing time for Prince Harry's family, including The Queen, The Duke of Edinburgh, The Prince of Wales, The Duchess of Cornwall and The Duke and Duchess of Cambridge, to spend time with him before the big day. 
"Both of the bride's parents will have important roles in the wedding," the statement said. "On the morning of the wedding, Ms. Ragland will travel with Ms. Markle by car to Windsor Castle. Mr. Markle will walk his daughter down the aisle of St George's Chapel." 
About a week after the statement, Thomas Markle was reported to have made a deal with paparazzo Jeff Rayner to pose for photos showing him preparing for the wedding, The Daily Mail reported. Meghan Markle's half-sister told TMZ that she arranged to allow Rayner to take pictures of him.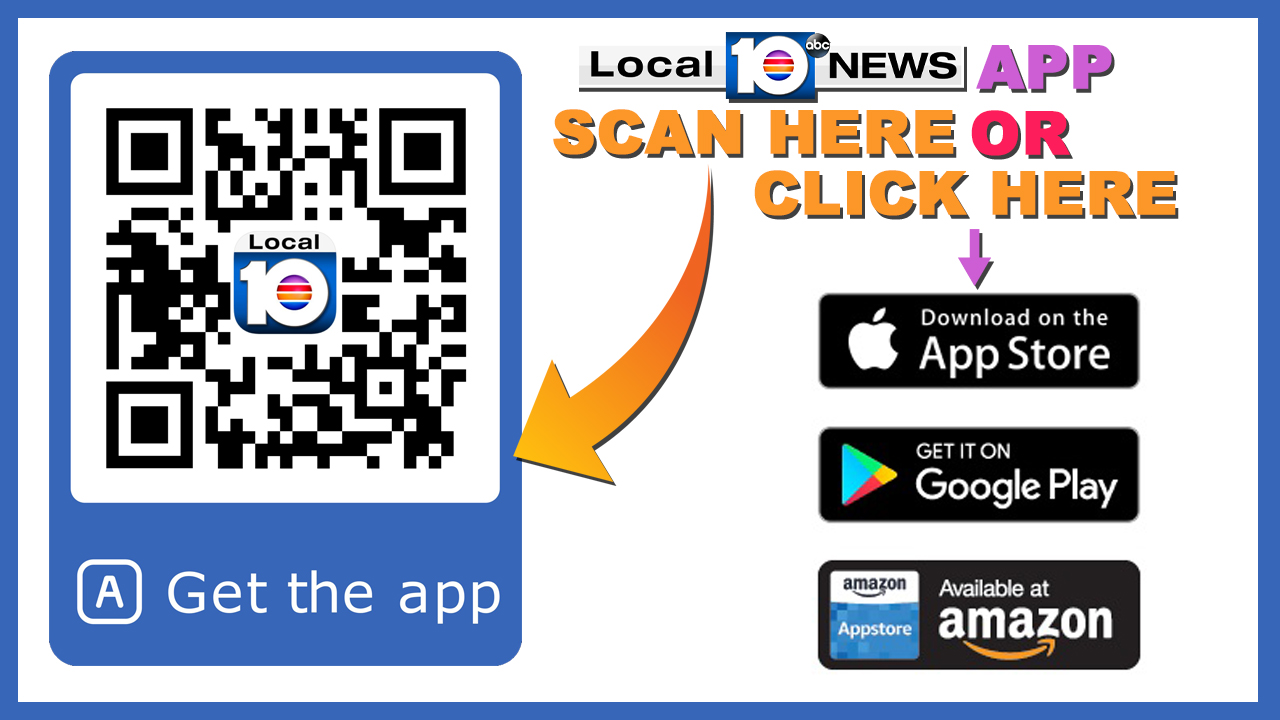 Copyright 2018 by WPLG Local10.com - All rights reserved.
---
About the Author: