Royal wedding: Pastoral instructions
Royal wedding pastoral instructions encourages witnesses to express support
---
LONDON – The Kensington Palace released the pastoral instructions for the wedding ceremony of Meghan Markle and Prince Harry Saturday. 
A wedding is one of life's great moments, a time of solemn commitment as well as good wishes, feasting and joy. St John tells us how Jesus shared in such an occasion at Cana, and gave there a sign of new beginnings as he turned water into wine.
Marriage is intended by God to be a creative relationship, as his blessing enables husband and wife to love and support each other in good times and in bad, and to share in the care and upbringing of children. For Christians, marriage is also an invitation to share life together in the spirit of Jesus Christ. It is based upon a solemn, public and life-long covenant between a man and a woman, declared and celebrated in the presence of God and before witnesses.
On this their wedding day the bride and bridegroom face each other, make their promises and receive God's blessing. You are witnesses of the marriage, and express your support by your presence and your prayers. Your support does not end today: the couple will value continued encouragement in the days and years ahead of them.
PRAYER
GOD of love,
send your blessing upon Harry and Meghan,
and all who are joined in marriage,
that, rejoicing in your will
and continuing under your protection,
they may both live and grow
in your love all their days,
through Jesus Christ our Lord.
Amen
Here is the complete order of service for the royal wedding that guests at St. George's Chapel at Windsor Castle will get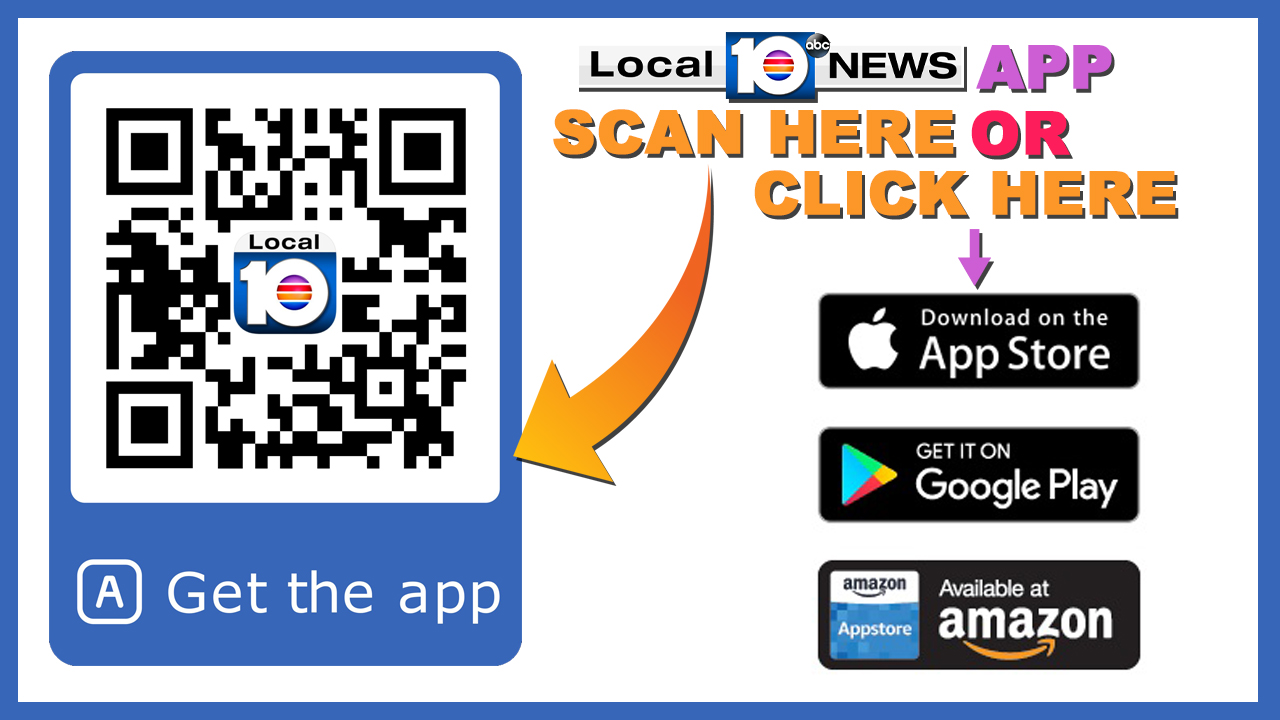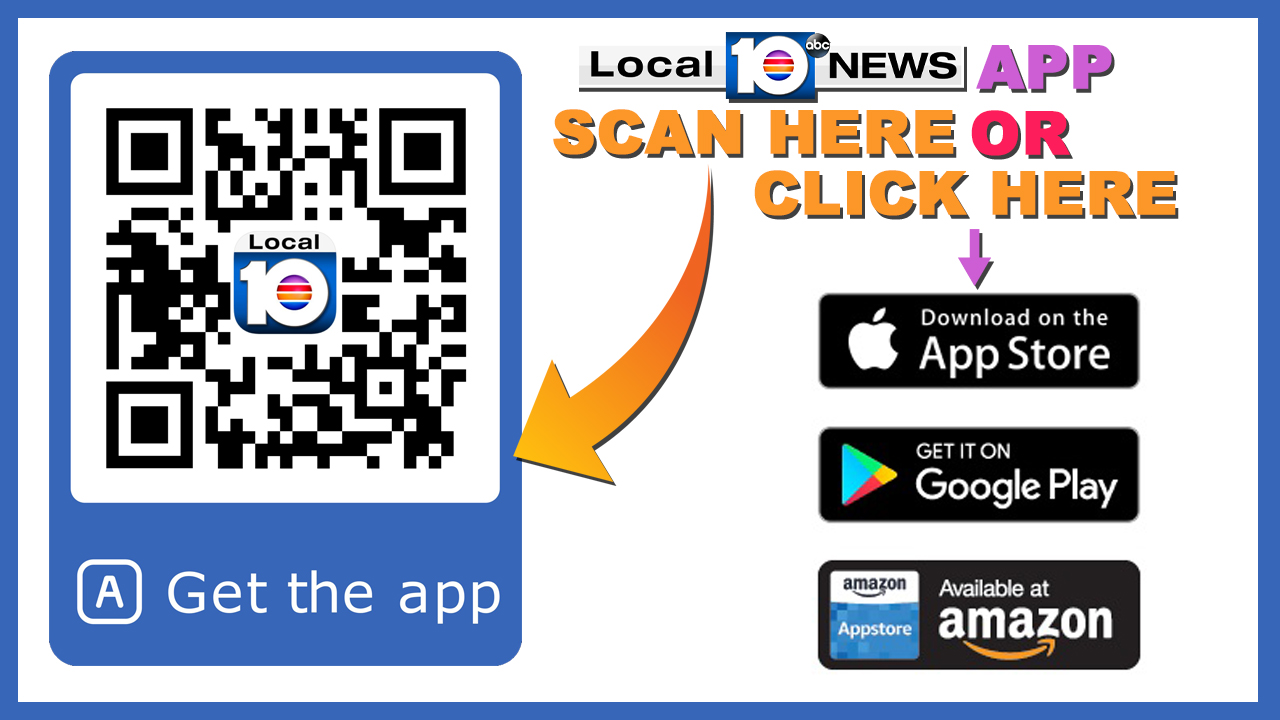 Copyright 2018 by WPLG Local10.com - All rights reserved.
---
About the Author: