Hurricanes to open Hard Rock Stadium at night against Savannah State
Kickoff times also set for weekday games against North Carolina, Boston College
---
CORAL GABLES, Fla. – The Miami Hurricanes will open their home schedule at night against Savannah State.
Kickoff times for the first three weekends of the season were announced Friday by the Atlantic Coast Conference.
Miami will host Savannah State at Hard Rock Stadium at 6 p.m. Sept. 8, but a game time for its Sept. 15 trip to Toledo hasn't been determined since the Hurricanes aren't the home team.
The Sept. 2 season opener against LSU at AT&T Stadium in Arlington, Texas, was previously announced as a 7:30 p.m. kickoff on Local 10.
Game times were also announced for Miami's weekday games. The Hurricanes will host North Carolina on Sept. 27 at 8 p.m. and travel to Boston College on Oct. 26 at 7 p.m.
The remainder of the kickoff times will be determined during the season, usually about two weeks before the scheduled date of the game.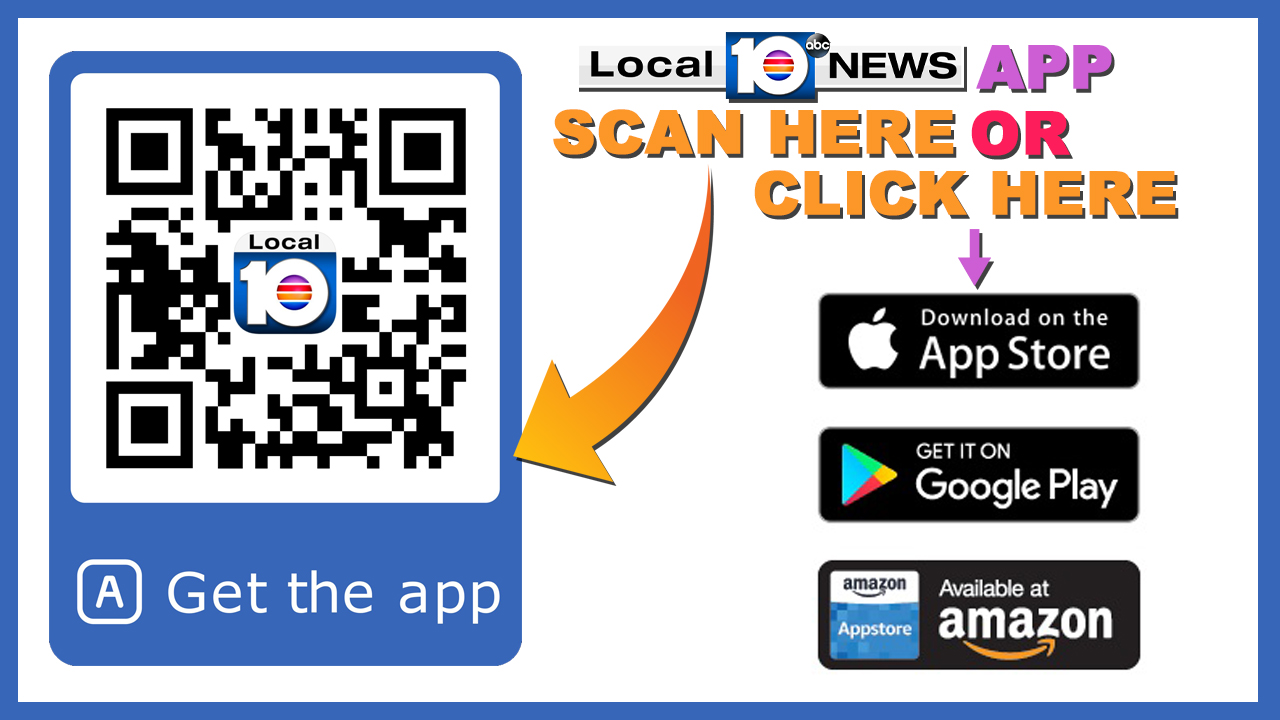 Copyright 2018 by WPLG Local10.com - All rights reserved.
---
About the Author: