After flirting with NBA draft, Dewan Huell returns to Miami
Only player to start every game for Hurricanes last season coming back to school
CORAL GABLES, Fla. – After flirting with the NBA draft, Miami forward Dewan Huell has decided to return to school.
The University of Miami announced Saturday that Huell has pulled his name out of consideration for the draft and will return for his junior season.
"After getting feedback from NBA teams and talking it over with my family and coaches, I would like to announce that I will be returning to Miami for my junior season," Huell said in a statement released by the school.
Huell averaged 11.4 points and 6.6 rebounds per game as a sophomore for the Hurricanes last season. He was the lone Miami player to start all 32 games for the team.
"I'm really excited to get back to work with my brothers so we can accomplish more than ever during the 2018-19 season," Huell said.
Huell was 14th in the Atlantic Coast Conference in rebounding and 14th in ACC games. He shot 57.6 percent from the field and 68.9 percent from the free-throw line.
The Hurricanes were 22-10 last season, losing to Loyola of Chicago in the first round of the NCAA tournament.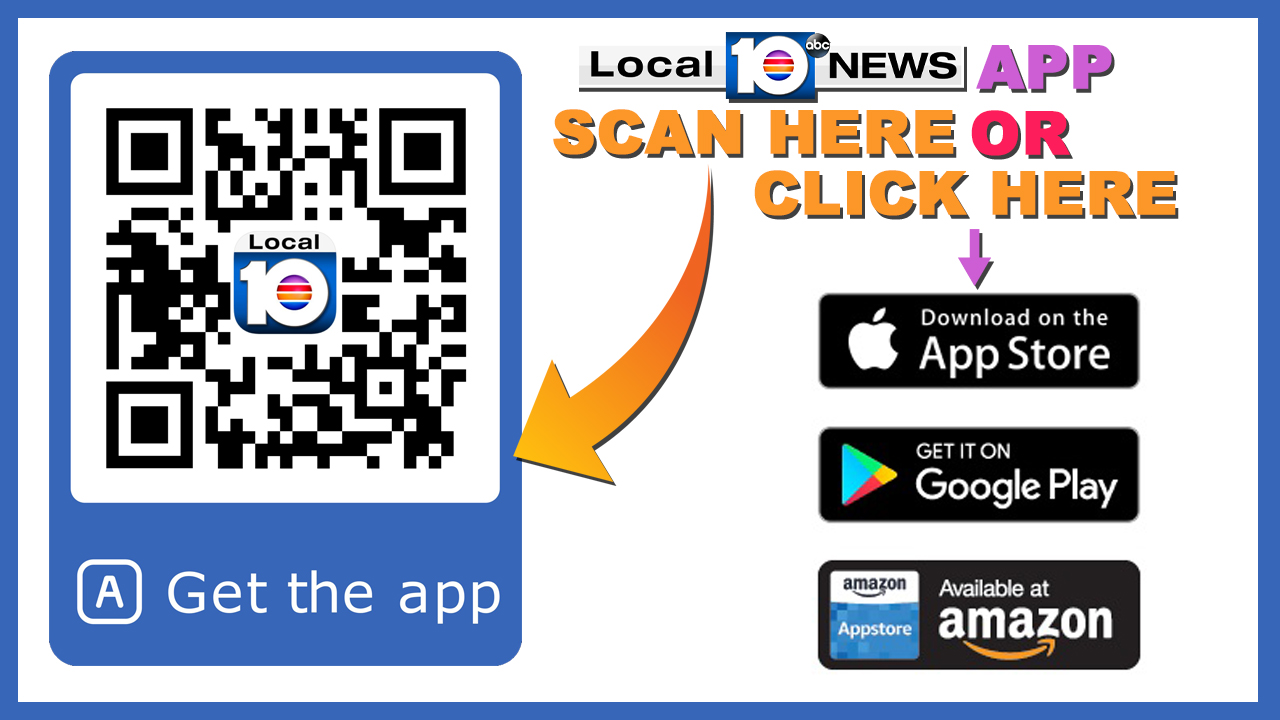 Copyright 2018 by WPLG Local10.com - All rights reserved.
---