DELRAY BEACH, Fla. - Former Miami Dolphins offensive lineman Richie Incognito was taken into custody at a South Florida gym Wednesday for an involuntary psychiatric evaluation, police said.
Officers were called to a disturbance Wednesday morning at Life Time Athletic on Yamato Road, Boca Raton police Officer Jessica Desir said.
TMZ reported the alleged victim said Incognito threw a tennis ball and a dumbbell in his direction before shouting, "Get off my [expletive] playground."
Incognito spent four seasons with the Dolphins from 2010-13. He was suspended by the team in November 2013 for conduct detrimental to the team after an alleged bullying incident with then-teammate Jonathan Martin.
Incognito reportedly had issues before the St. Louis Rams selected him in the third round of the 2005 draft.
"His inability to control his emotions both on and off the field is such a significant concern that he'll likely slip to the later rounds of the draft," ESPN wrote in his prospect profile. "If the team that takes a chance on Incognito can get his life squared away and control his anger, he has the potential to be a real 'steal' of the 2005 draft class."
He was cut by the Rams in 2009 after getting into a verbal altercation with then-coach Steve Spagnuolo.
After the Buffalo Bills granted the 34-year-old four-time Pro Bowl lineman his release Monday, TMZ reported Incognito was out drinking at SALT7 in Delray Beach.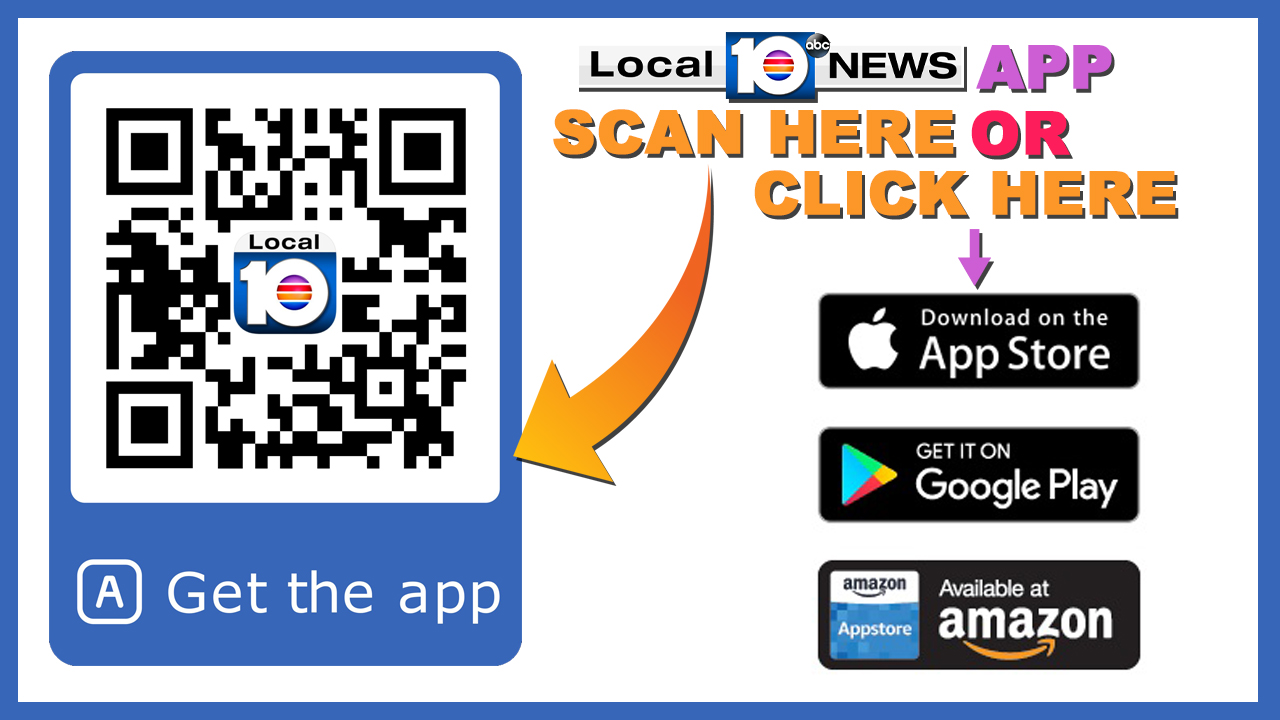 Copyright 2018 by WPLG Local10.com - All rights reserved.