Brightline to begin service to Miami next weekend
Service between West Palm Beach, Miami will begin May 19
MIAMI – Brightline will begin service to Miami will begin next weekend.
The announcement was made Friday morning during a media preview to showcase the new MiamiCentral station.
Test runs have been going on between Fort Lauderdale and Miami for several weeks. Now passengers will be able to ride from West Palm Beach to Miami beginning May 19.
Miami-Dade County Mayor Carlos Gimenez was among the South Florida dignitaries to ride the train during Friday's media preview. He told Local 10 News that the 30-minute ride from Miami to Fort Lauderdale is "awesome" and will make downtown Miami more viable for businesses.
Gimenez said the county hopes to introduce a commuter train service on the same rail line.
"I think that people are really going to love this service," Gimenez said.
Local 10 News reporter Madeleine Wright said the introductory fare to ride will range from $10 to $25. She said the cheapest fare to and from West Palm Beach and Miami will be $15.
During the first weekend of service, passengers will be able to ride for $3 or $5.
Brightline began service between West Palm Beach and Fort Lauderdale in January.
The high-speed passenger rail service will eventually connect South Florida to Orlando.
.@GoBrightline pulling into the brand new Miami Central Station. @WPLGLocal10 pic.twitter.com/8T4tMeeOXq
— Ian Margol Local 10 (@IanMargol) May 11, 2018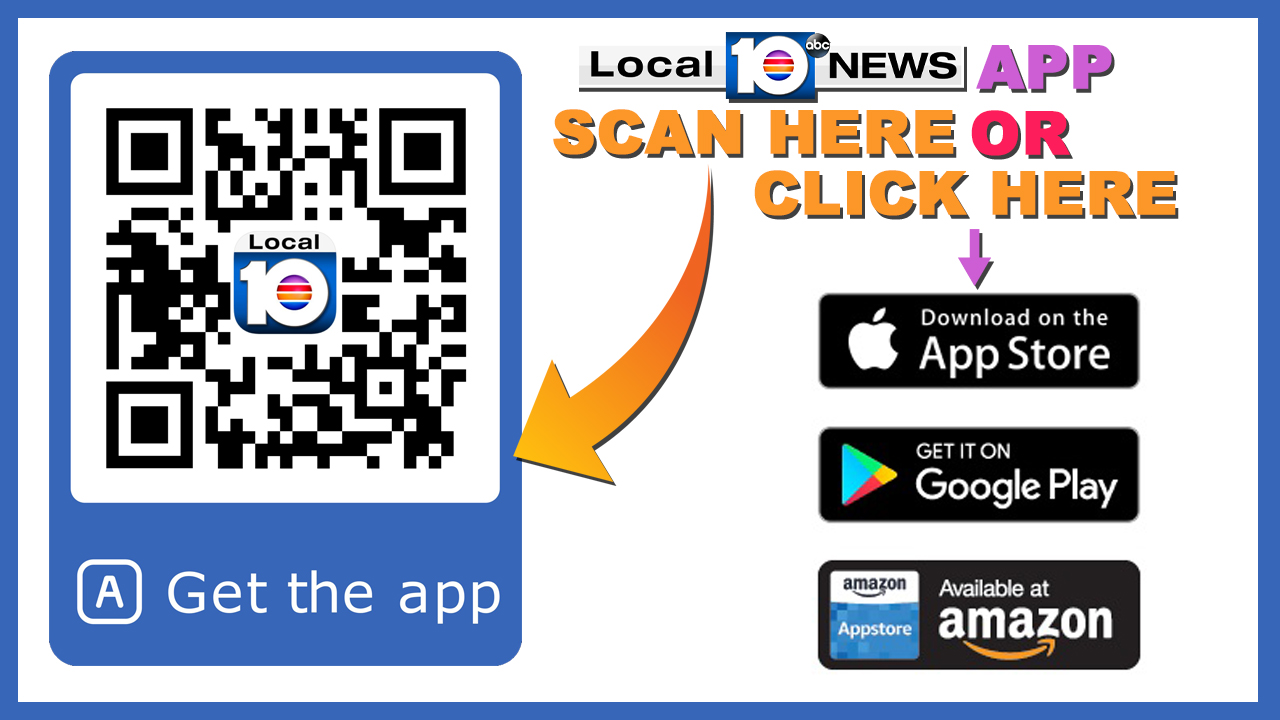 Copyright 2018 by WPLG Local10.com - All rights reserved.
---