Tornado touches down in Palm Beach County
National Weather Service says EF0 tornado touched down in Acreage
PALM BEACH COUNTY, Fla. – A tornado touched down Monday morning in western Palm Beach County.
The National Weather Service confirmed that an EFO tornado traveled 1.5 miles in the Acreage, damaging homes and trees in the area.
Aerial images showed downed trees and a mangled pool awning.
The National Hurricane Center is monitoring a large area of disturbed weather extending from western Cuba across the Gulf of Mexico, the Florida Straits and much of the Florida peninsula.
Although the National Hurricane Center is only calling for a 40 percent chance of development over the next five days, the system will be bringing plenty of rain to South Florida.
INSIDE: Interactive Radar | Weather Warnings
Persistent rainfall will continue through mid-week.
Local 10 News meteorologist Luke Dorris said the next line of showers "will pack quite a wallop."
DOWNLOAD LOCAL 10 WEATHER APP NOW - iOS | Android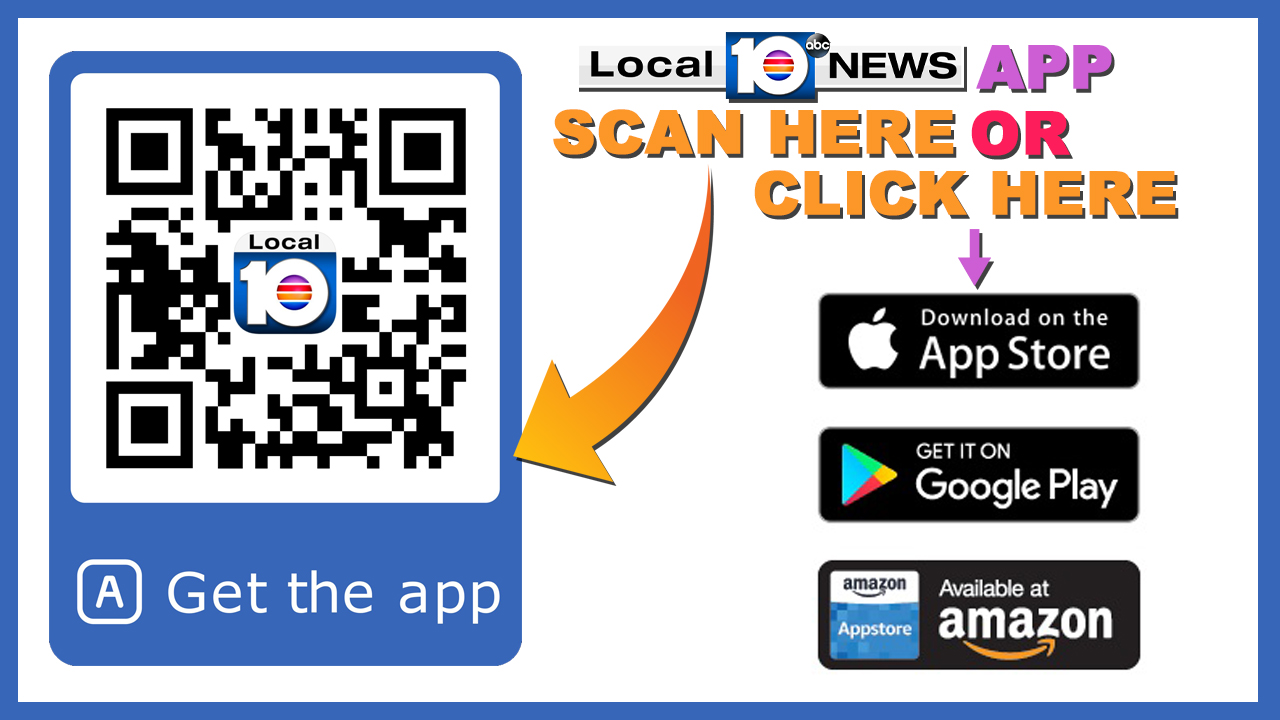 Copyright 2018 by WPLG Local10.com - All rights reserved.
---