Heavy downpours slow commute for people in South Florida
MIAMI-DADE COUNTY, Fla. – The skies opened up in Miami-Dade County Thursday afternoon, accompanied by cracks of lightning and rumbles of thunder.
Dangerous lightning slowed the commute for drivers along the Dolphin Expressway near 17th Avenue.
Visibility near Overtown was also limited as rain runoff poured off the overpasses.
INSIDE: Interactive Radar | Weather Warnings
Meanwhile, in the Brickell area where folks were getting around on foot, people had some creative cover-ups to protect themselves from the rain. Shoppers valeted their purchases curbside and those who didn't have an umbrella had to dash from building to building.
Miami Beach wasn't spared from the rain Thursday as it was definitely not a beach day. The city is no stranger to street flooding and Thursday's heavy downpours were no different as sheets of rain came down. 
Local 10 News chief certified meteorologist Betty Davis said the rain was slowing down by 4 p.m. but it is still not over.
"The heaviest of the rain and storms has shifted east out over those Atlantic waters," Davis said.
Still, light to moderate rain and flooding were reported throughout South Florida.
Davie police asked drivers to avoid the area of Southwest 133rd Avenue and Fifth Court due to flooding. 
Some areas across Broward County saw up to three inches of rain Thursday. 
Hollywood police also warned residents about the potential for severe flooding, especially in areas that are prone to it as more rain is in the forecast.
DOWNLOAD LOCAL 10 WEATHER APP NOW - iOS | Android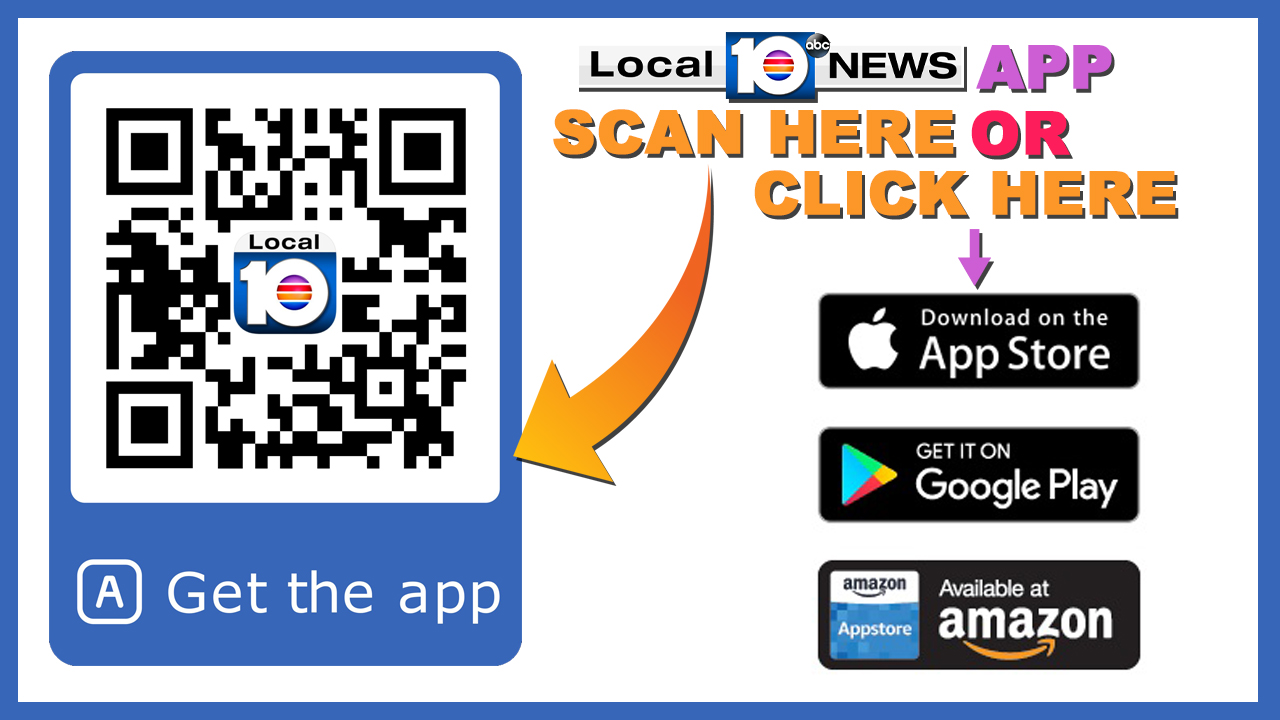 Copyright 2018 by WPLG Local10.com - All rights reserved.
---
About the Authors: