Break from the rain coming, but more is coming just in time for weekend
Bryan Norcross says another round of heavy rain should soak South Florida
---
PEMBROKE PARK, Fla. – The weather pattern responsible for South Florida's extended period of wet weather will back off a bit for the beginning and middle of this week, but it will reestablish itself later this week and into the Memorial Day weekend. The result is that periods of heavy rain are possible for South Florida during part or all of the period from Friday into early next week.
A strong dip in the jet stream is forecast to set up in the Gulf of Mexico by late week, which will pull tropical thunderstorms north out of the Caribbean. 
There is some chance that an organized low pressure system could form out of that disturbed weather, but the biggest concern at this time is that South Florida will be on the wet side of whatever form the system takes.
INSIDE: Interactive Radar | Weather Warnings
The atmospheric pattern will not initially support a tropical depression or storm, but sometimes wintertime-like low pressure areas evolve into hybrid subtropical systems, which behave like tropical depressions or storms. Most importantly, they can cause an extended period of heavy rain.
The computer models are in conflict about the exact details of how the weather pattern over the Gulf will develop, but they all show another round of enhanced rainfall over a good part of the Florida peninsula beginning about Friday.
DOWNLOAD LOCAL 10 WEATHER APP NOW - iOS | Android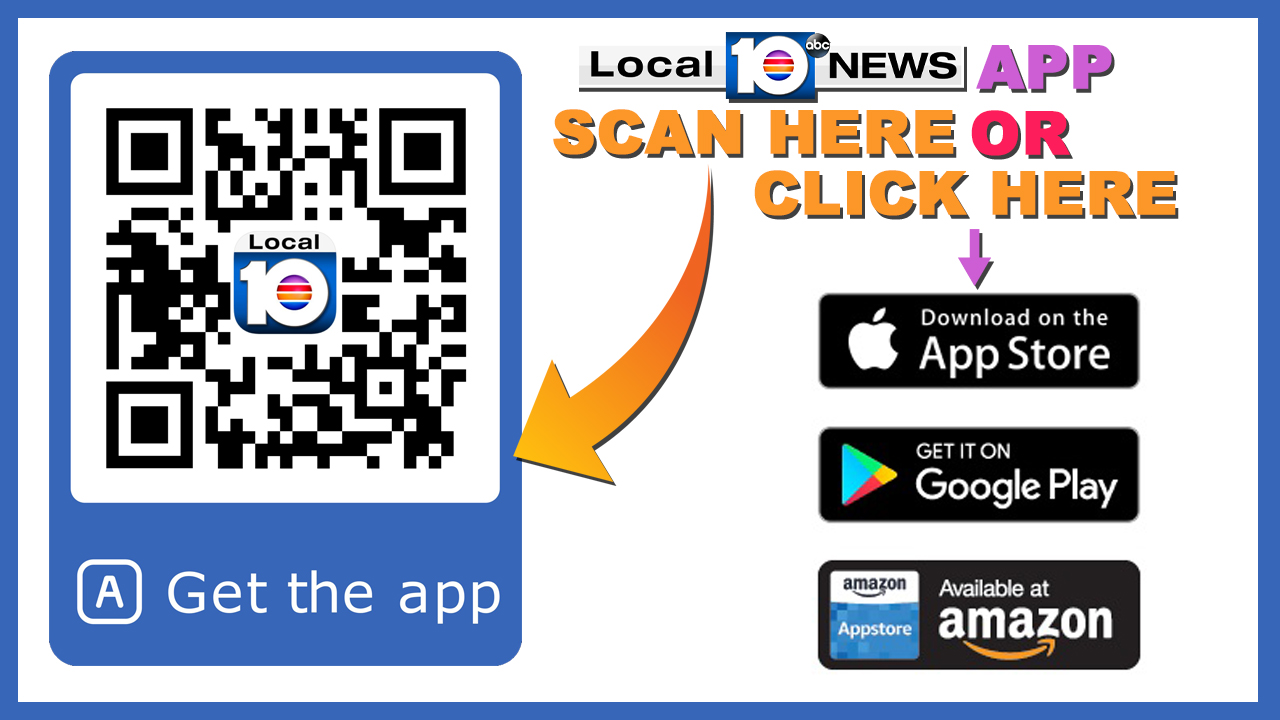 Copyright 2018 by WPLG Local10.com - All rights reserved.
---
About the Author: