South Florida still feeling effects of weekend downpours
Flooding reported throughout Broward, Miami-Dade counties
DAVIE, Fla. – South Florida was hit hard by heavy rainfall over the weekend, and many areas were still feeling the effects Monday.
"It was up to my knees. From right here, it was up to my knees until the road," Davie resident Frank Torres said.  
Torres said this weekend's downpours left him with a flood of trouble and a big mess. He said he tried his best to prepare for the heavy rainfall.
"(I had) 62 sandbags," he said. "I need more. Look where the water is coming up to here."
Flooding is a reoccurring problem for Torres' Davie community just south of Interstate 595.
"Streets are cracking. You know, when the water reaches that far, it's bad," Torres said.  
INSIDE: Interactive Radar | Weather Warnings
Drainage pumps worked throughout Monday morning to help clear Torres' neighborhood.
The city of Hallandale Beach was also drying out after receiving nearly 8 inches of rainfall in the course of six hours Sunday. Several parking lots filled with ankle-deep water.
And over in Lauderhill, close to 4 inches of rain made it into one woman's garage, and the roads looked more like rivers.
"Sure enough, the garage was flooded and the street was flooded and the backyard was flooded," Tammy Wisell-Hubbard said.  
During a 24-hour period from Saturday evening to Sunday evening, more than 14 inches of rain was reported in Coconut Creek and 11 inches in Fort Lauderdale. 
With more rainfall expected later on this week, homeowners remain weary and nervous.
In a Special Tropical Weather Outlook, the National Hurricane Center said Monday that an area of clouds and showers extends from the northwestern Caribbean, Cuba and Florida. Forecasters say conditions aren't favorable for development over the next few days, but that could change later in the week.
DOWNLOAD LOCAL 10 WEATHER APP NOW - iOS | Android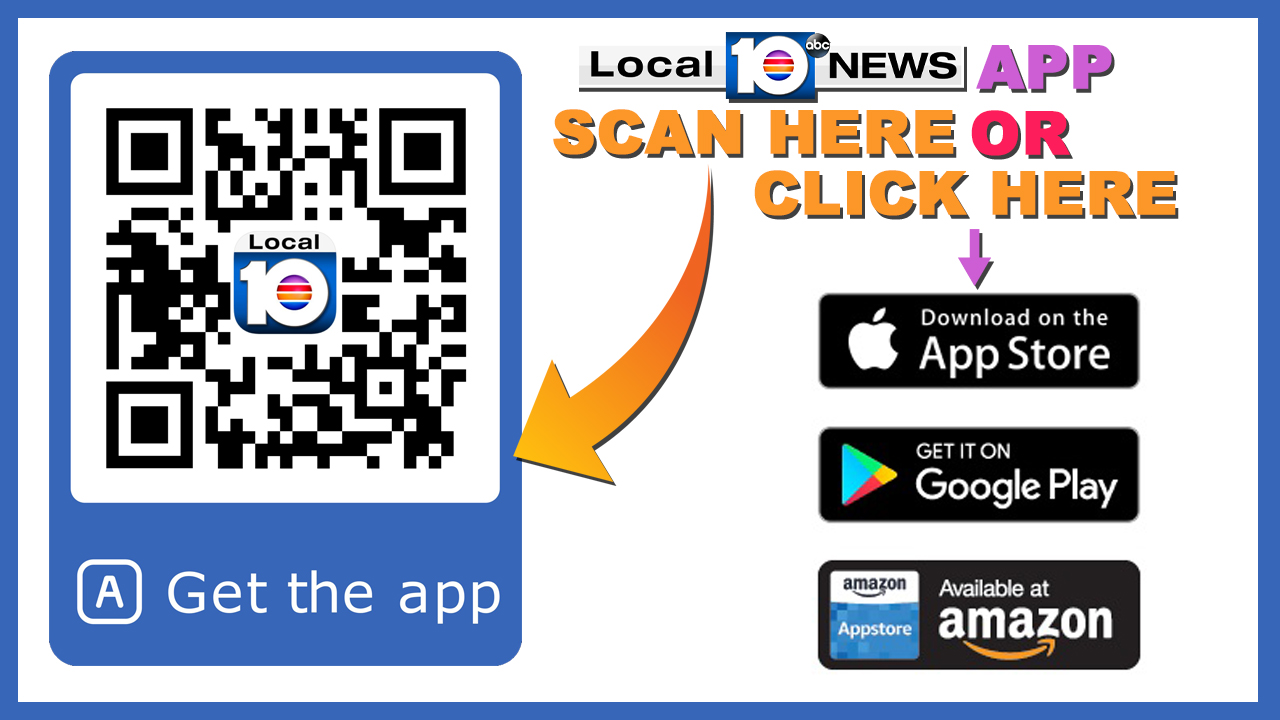 Copyright 2018 by WPLG Local10.com. The Associated Press contributed to this report. All rights reserved. This material may not be published, broadcast, rewritten or redistributed.
---
About the Authors: