Broward County lowers canals in preparation for weekend flooding
Subtropical Storm Alberto could bring 3 inches of rain a day in South Florida
BROWARD COUNTY, Fla. – Officials with the Broward County Water Management Division say they have a series of 15 control structures with gates that they operate, which will help to alleviate some of the anticipated flooding expected throughout South Florida this weekend. 
Canals were already lowered Friday a half-foot to a foot.
"Before the storm, like in the period we are in right now, we let water out of the system to allow more room from the runoff for the storm to come in," said John M. Crouse, director of the Broward County Water Management Division. 
INSIDE: Interactive Radar | Weather Warnings
According to the South Florida Water Management District, Subtropical Storm Alberto could bring 3 inches of rain a day in Broward and Miami-Dade counties this weekend. 
"We are pretty much high and dry in the northeast part of the county," Crouse said. 
It is a stark contrast to central and south Broward. Areas like Las Olas that are prone to flooding have already started canceling events ahead of the weekend, including the Great American Beach Party.
"I think that was a big mistake. People would have shown up anyway, especially the locals would have gone," Mike Michaelidis, who lives in South Florida, said. 
Michaelidis said the show should weather the storm, while others are singing a different tune
"Flooding is a major concern," shop owner Alan Pollock said. "In the neighborhood where I live, it's a concern, too. We are expecting a lot of water."
The National Weather Service in Miami has issued a flood watch for all of South Florida from Saturday morning to Sunday night.
DOWNLOAD LOCAL 10 WEATHER APP NOW - iOS | Android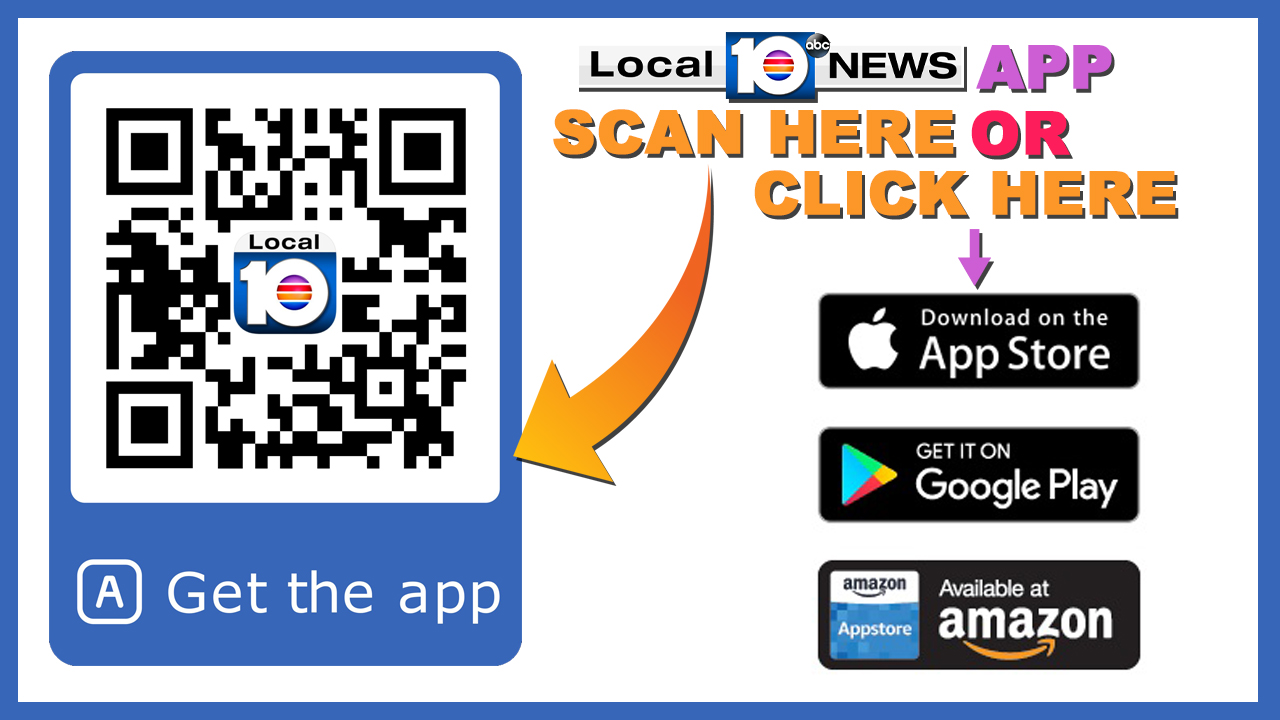 Copyright 2018 by WPLG Local10.com - All rights reserved.
---
About the Author: