Alberto forecast: More rain to hit South Florida Monday night
Tail portion of storm to bring gusty wind, plenty of moisture to area
MIAMI – Happy Memorial Day. The persistent rain associated with Alberto's tail is just offshore of South Florida Monday and south of the Florida Keys. Through Monday, it is expected to slowly migrate toward land, so the odds of rain with gusty winds will increase by Monday afternoon and evening.
Satellite photos (above) show the center of the storm just offshore of the Florida Panhandle, and the very obvious moisture feed from tropics - the tail - extending in a comma shape just offshore of the peninsula and continuing south. As the center of Alberto pulls north and slightly west, the tail is forecast to swing toward South Florida.
Dry air has diminished the scope of the thunderstorms near the center - although very gusty winds will still affect the Panhandle. Meanwhile, the moisture levels remain very high in the tail.
The atmospheric moisture map (below) shows the forecast from the European model for Monday evening. In that forecast, Alberto's center has moved ashore into the Southeast U.S., and the tail has swung back over land - meaning persistent rain, heavy at times with gusty winds in South Florida.
If the forecast is correct, the first part of Memorial Day in South Florida will be cloudy but relatively dry, with rain chances increasing Monday afternoon and especially Monday evening - with heavy rain at times.
Alberto's tail will still be near or across South Florida Tuesday and Wednesday, but will start to break up. Finally by Thursday, the weather pattern will change as drier air pushes Alberto's moisture away.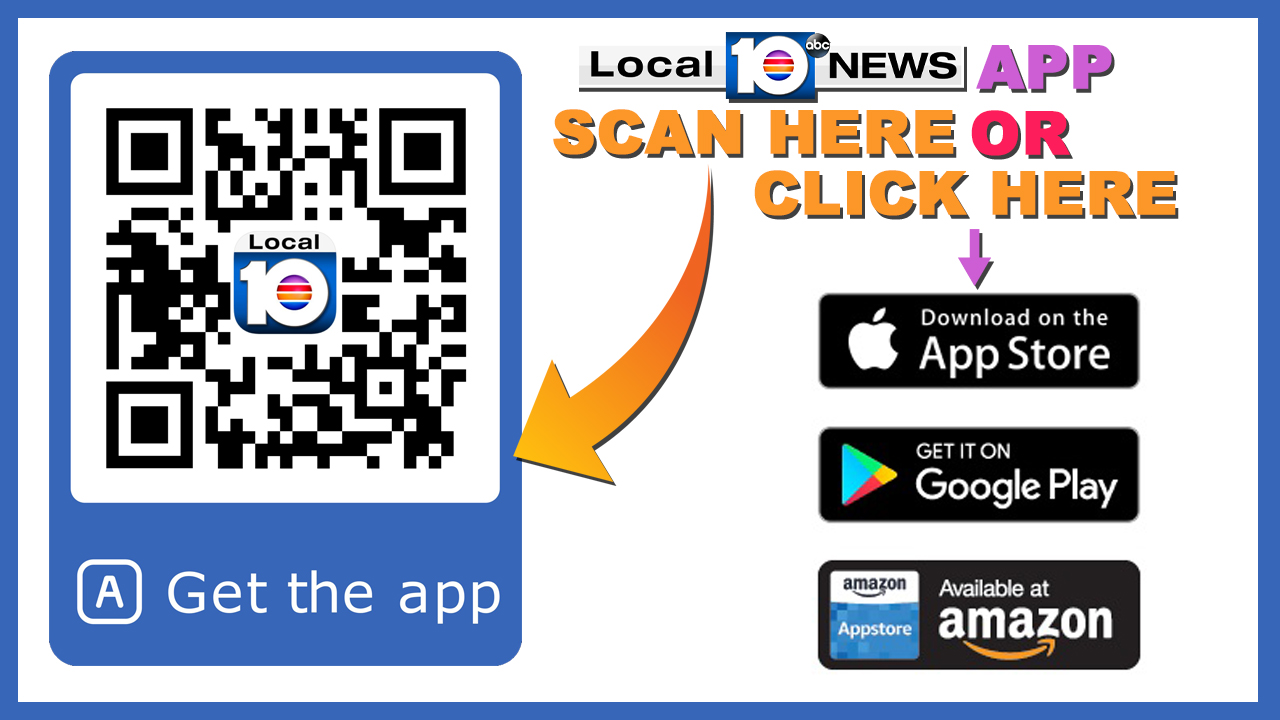 Copyright 2018 by WPLG Local10.com - All rights reserved.
---
About the Author: