In the debut episode of the Bryan Norcross Podcast, Bryan and Luke Dorris are joined by Local 10 Hurricane Specialist Max Mayfield and former NHC Director Bill Read to discuss what's currently happening in the tropics, and take a look back at the '17 hurricane season.
Each week, Local 10 Hurricane Specialist Bryan Norcross and meteorologist Luke Dorris bring their expertise and experience to discuss what kind of weather phenomena is currently happening in the tropics and around the world.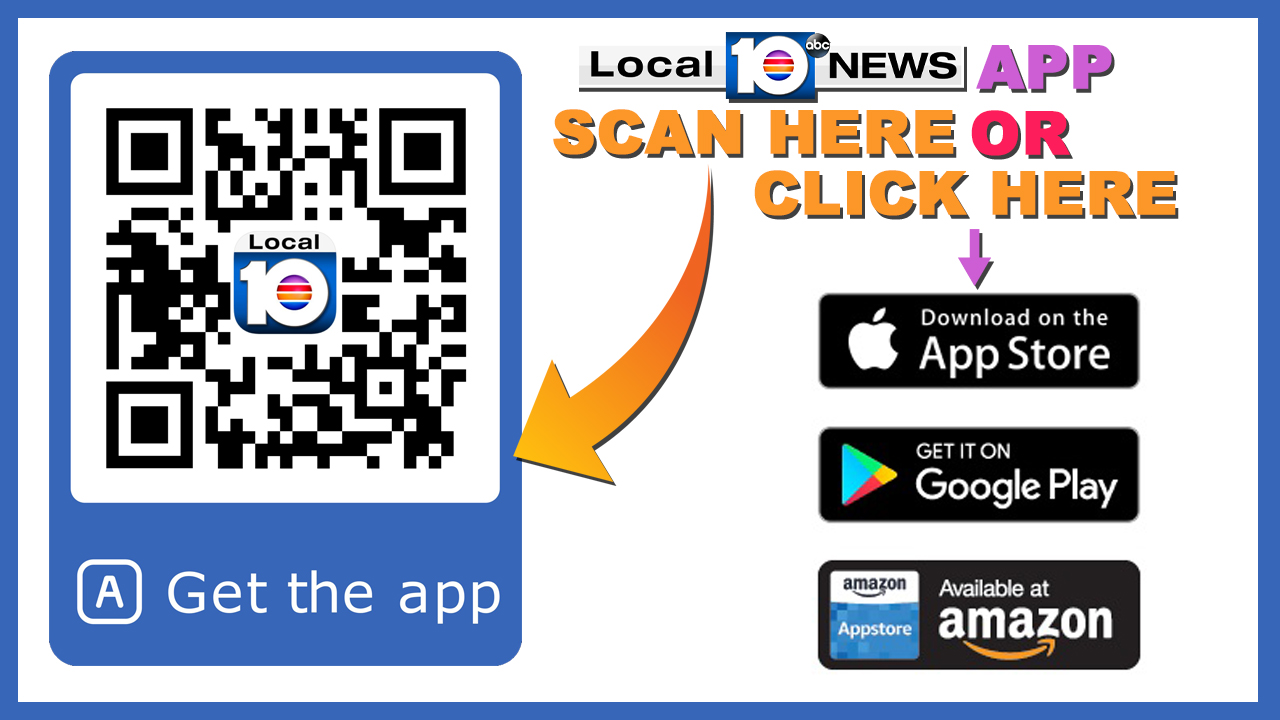 Copyright 2018 by WPLG Local10.com - All rights reserved.