MIAMI - The National Hurricane Center gave a low pressure system near Belize a 40 percent chance of development as it moves into the Gulf of Mexico and near Florida over the weekend.
A consensus is developing in the computer models that the system will develop in the Gulf late in the week and head toward the northern Gulf coast. Heavy downpours in South Florida are expected over the Memorial Day weekend.
Over the next few days, the upper system will drop into the Gulf and pull the low to the north. Initially, the atmosphere will not be conducive for it to organize, but it could eventually attain some level of organization as a subtropical depression or storm, most likely in the northern Gulf over the weekend.
The effect on South Florida will be to draw another strong surge of tropical moisture over the area meaning some periods of heavy rain are likely, especially over the Memorial Day weekend.
Think of the structure of the system as a comma. The Florida peninsula will be affected by the feed of moisture along the tail of comma. Whether the core of the tail is right over southeast Florida, the Gulf, or the Bahamas is impossible to know. There is a decent chance it will simply swing through so we get some heavy rain, but otherwise it is cloudy and humid with showers at times.
Since we can't know exactly how and where the system might organize in the Gulf, we can't know how long the comma's tail will be over us. Plan on periods of heavy rain beginning Saturday and perhaps continuing into next week. If the tail swings clear of us, we'll get bonus better weather.
No significant tropical system is expected to threaten South Florida, except for the possibility of heavy rain on east side of whatever develops in the Gulf.
The second map attached shows the area where the National Hurricane Center thinks a low pressure system might organize over the next few days, if it does.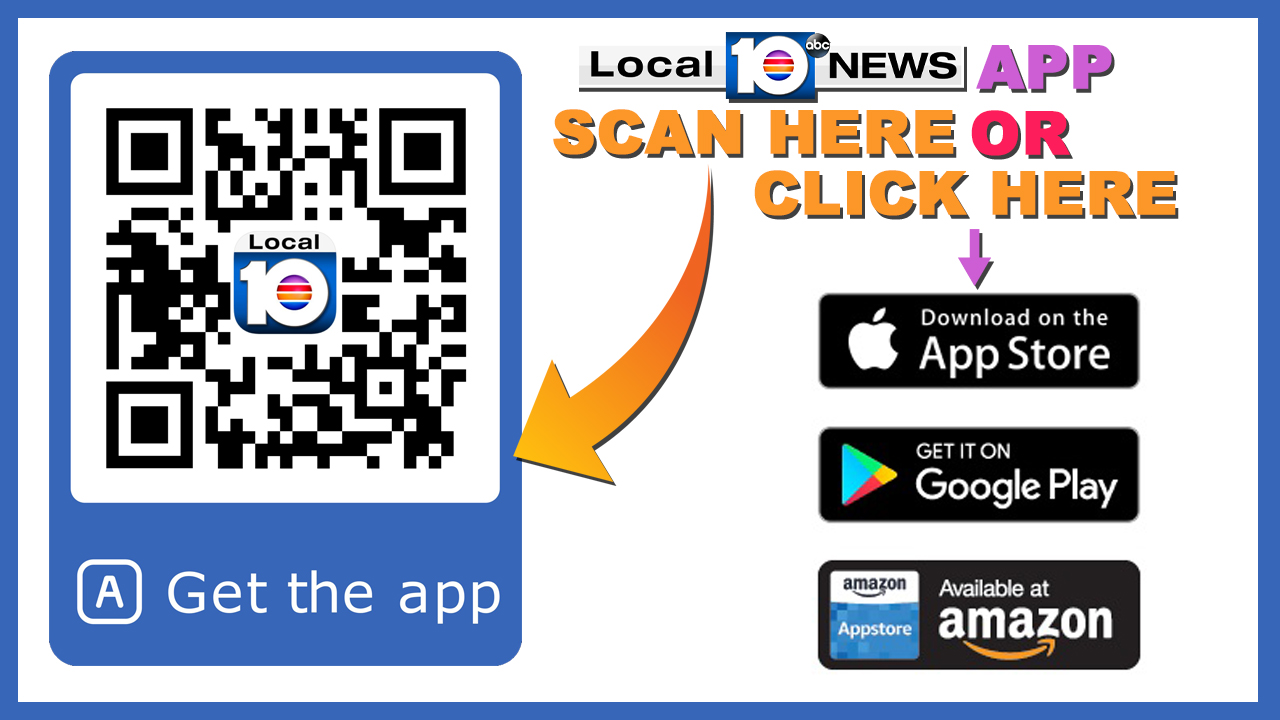 Copyright 2018 by WPLG Local10.com - All rights reserved.