MIAMI - Hundreds of fans attended a charity event Sunday that South Florida rapper XXXTentacion was planning before he was killed last Monday.
XXXTentacion, born Jahseh Onfroy, had a food giveaway scheduled in Liberty City that he posted about on his Instagram story the day before he was shot and killed in Deerfield Beach.
Bagged lunches were distributed to the community at Drew Park.
Fans celebrated the rapper's life as they honored his final wish.
A memorial is planned for noon Wednesday at the BB&T Center, where fans are invited to "come say your final goodbye."
We fed 1000 people today in @xxxtentacion 's name. The kids he use to come & visit were asking about him & a few were even inspired to hop on the mic! Jah was always about Florida talent, he would've loved this 🖤 #AHelpingHand pic.twitter.com/1Rc0ifjPoW — Julz (@YesJulz) June 24, 2018
It takes a village!! #AHelpingHand pic.twitter.com/rpdux9qWXR — 1AM Creative (@1AMcreative) June 24, 2018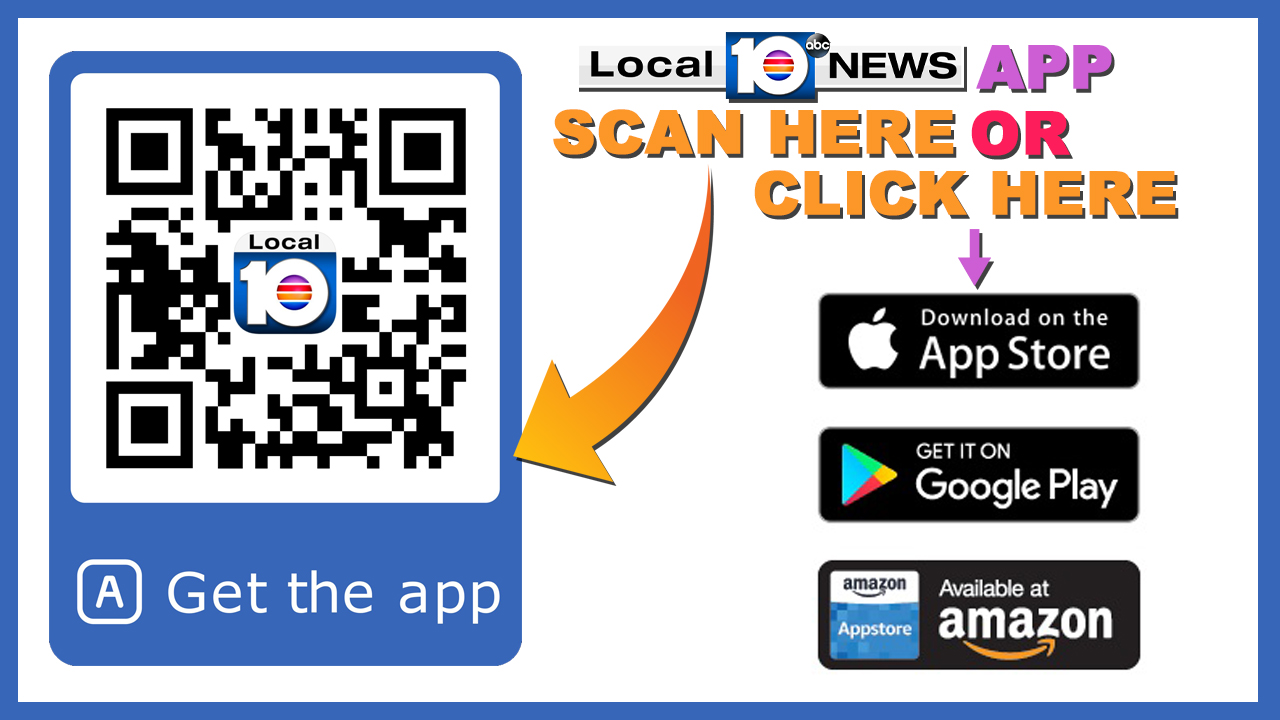 Copyright 2018 by WPLG Local10.com - All rights reserved.