Rabies alert issued for Kendall area after infected raccoon found at Zoo Miami
Florida Department of Health issues 60-day alert
MIAMI-DADE COUNTY, Fla. – The Florida Department of Health has issued a rabies alert for the Kendall area after a raccoon tested positive for the disease this week.
A doctor with the health department told Local 10 News reporter Roy Ramos that the raccoon was found on Zoo Miami's property by a technician who noticed that it was acting strangely. 
The raccoon was euthanized and found to have the rabies virus, the doctor said. 
The alert is for 60 days and includes the following areas:
Southwest 152nd Street to the north

Southwest 187th Street to the south

Southwest 117th Avenue to the east

Southwest 137th Avenue to the west
"I'm going to make sure that he is checked out and has all of his shots," local pet owner Georgeta Torrens said. "(It's) definitely good to know to have that advisory out, and for people to be aware of their animals probably being affected by the raccoons with rabies."
Officials are attempting to identify any individuals who may have been exposed to the animal.
An animal with rabies could infect other wild or domestic animals that have not been vaccinated against rabies.
Torrens said she will be keeping a close eye on her dog, even though he already has been vaccinated.
"He's a puppy. He is still getting his shots," she said. "I know that he did get his rabies shot, but still, you never know. Anything could happen."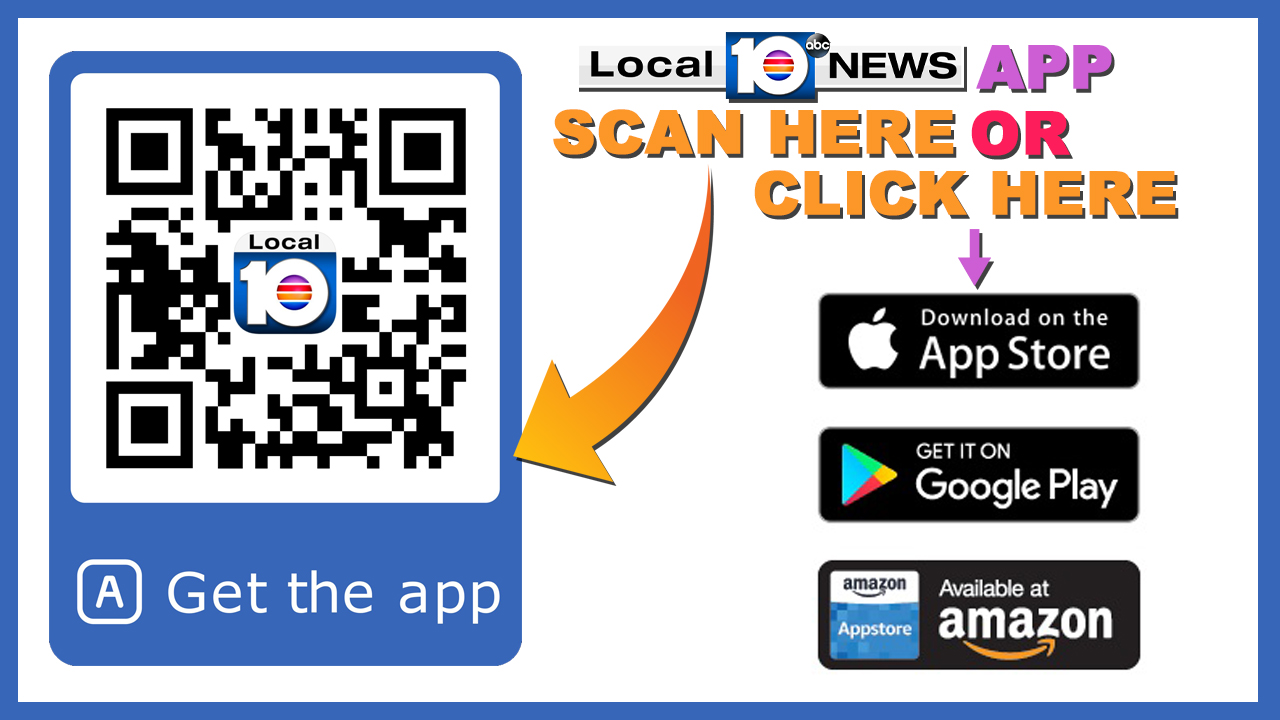 Copyright 2018 by WPLG Local10.com - All rights reserved.
---
About the Authors: