WASHINGTON, D.C. – There was plenty of hostility during Roberta Jacobson's second day of testimony.
Jacobson was a witness on Congressional hearings Tuesday and Wednesday and Miami Republicans wanted her to know why they want the U.S. embargo against Cuba to stay in place.
The hearings were meant to examine the impact that President Barack Obama's change in policy towards Cuba may be having on human rights on the Communist island. But instead they became a way for lawmakers to air their grievances.
On Tuesday, Sen. Marco Rubio grilled Jacobson, who is leading the negotiations on behalf of the U.S.
"The Cuban people are the only people in this hemisphere who have not had a free and fair election in the last decade and a half … They are no less deserving of freedom and democracy than the people of Guatemala, Honduras, Haiti …" Rubio said Tuesday. "The notion that we should somehow be more patient with Cuba than all these other societies is quite frankly unfair and offensive."
Rep. Ileana Ros-Lehtinen, the chairwoman of the House Foreign Affairs Committee, threw down the hammer Wednesday.
"Last week the Castro regime sentenced a Cuban rapper, a young man known as 'El Decano,' to a one year prison sentence," Ros-Lehtinen said. "And check out the charge, 'dangerousness that is likely leading to a crime.' That is an actual charge in Castro's Cuba."
The Cuban-American lawmaker also told Jacobson that the families of The Brothers to Rescue pilots who perished during their service feel President Barack Obama's administration lied to them. She was not happy with Jacobson's apology in behalf of the State Department and referred to her answer as "ridiculous."
Jacobson maintained her composure and said that the new policy with Cuba "changes the whole dynamic on other issues we have in the hemisphere." She also clarified that there have not been any "concessions" during the negotiations, and that the U.S. has no intentions of returning Guantanamo or giving up on the issue of extradition.
CONGRESSIONAL HEARINGS | Feb. 4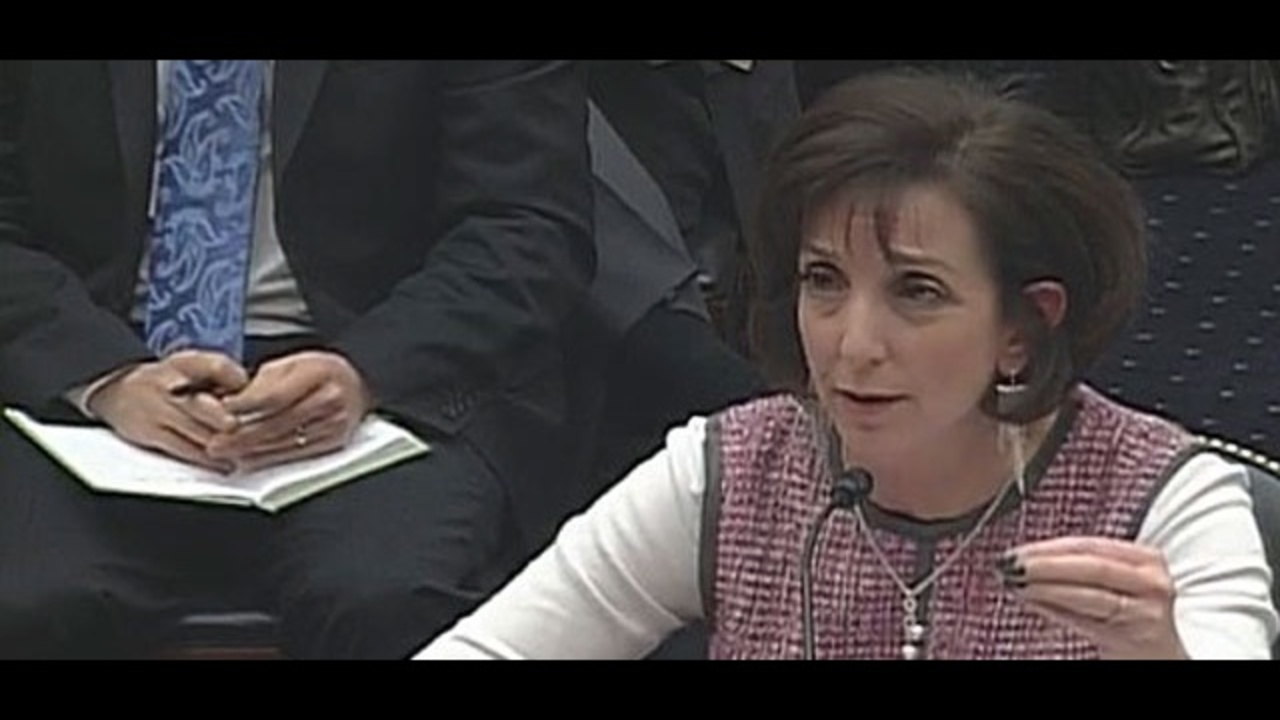 WASHINGTON, D.C. - Cuban officials told U.S. diplomats that they were not interested in discussing the extradition of Tupac Shakur's aunt, the leading U.S. diplomat in the negotiations said Wednesday during a Congressional hearing. Read more >
CONGRESSIONAL HEARINGS  | Feb. 3
WASHINGTON, D.C. -- Since the United States began negotiations with Cuba, there have been about 140 new temporary detentions due to political opposition, but that is not a reflection of the impact on human rights that the new policy has had on the island, a U.S. diplomat said Tuesday. Read more >
DIPLOMATIC MEETINGS | Jan. 21-23
HAVANA -- After negotiations with Cuban diplomats Jan. 21-22, the highest-level U.S. delegation to visit Cuba in decades, met with a group of anti-Castro Cuban dissidents in Havana Jan. 23. Read more >