A look at the case of accused Ponzi schemer in Miami tech world
Wanted for fraud: Venture capitalist Alberto Chan
MIAMI BEACH, Fla. – While collecting millions from investors, Alberto Chang focused on climbing the social ladder. The venture capitalist expanded his operation from Santiago to Miami Beach and from London to Sydney.
After investors learned that he was lying about his education and involvement with Google, Chang's network began to crumble. Authorities in Chile accused him of fraud, money laundering and banking law violations. The U.S. Securities and Exchange Commission is investigating him.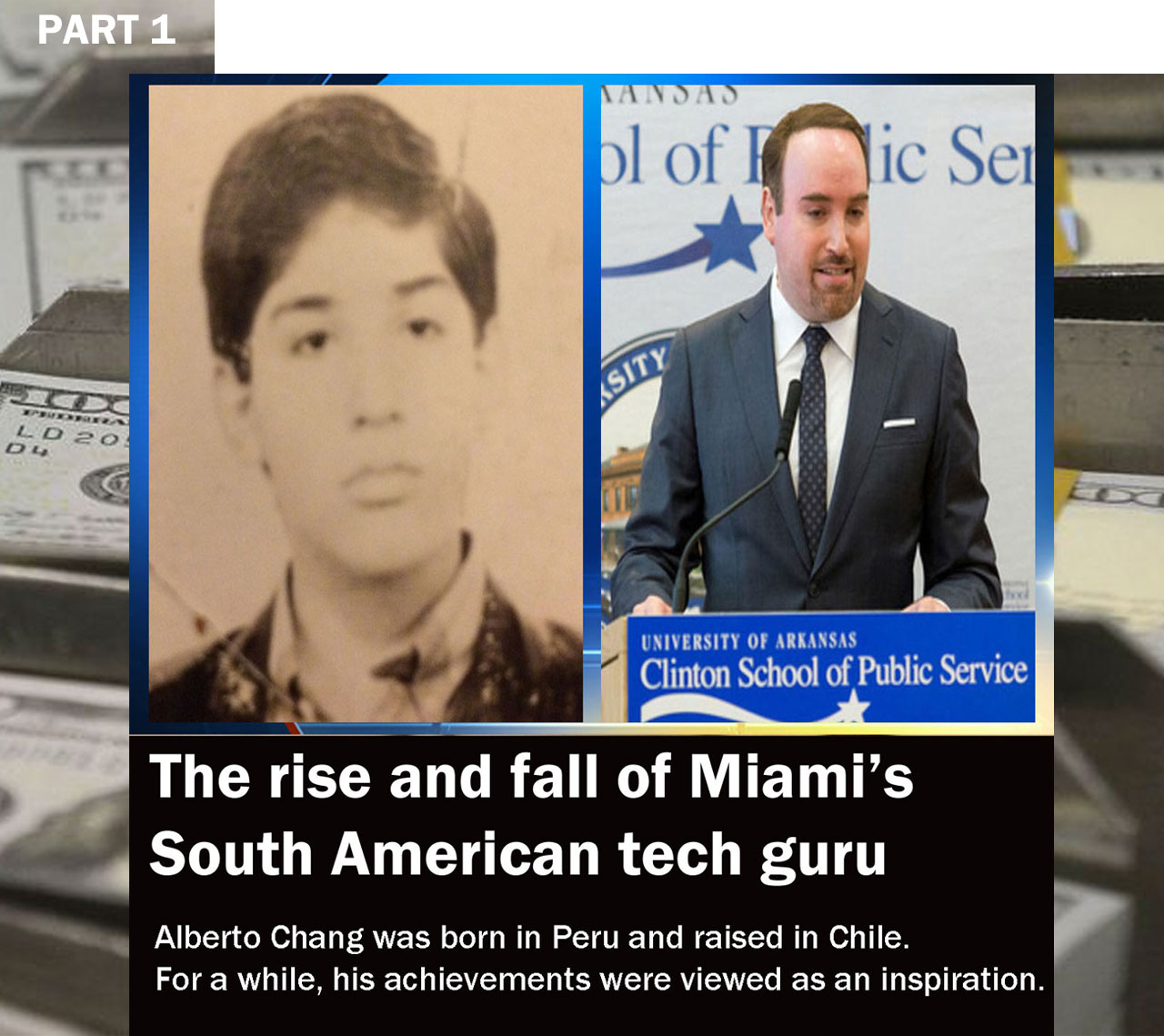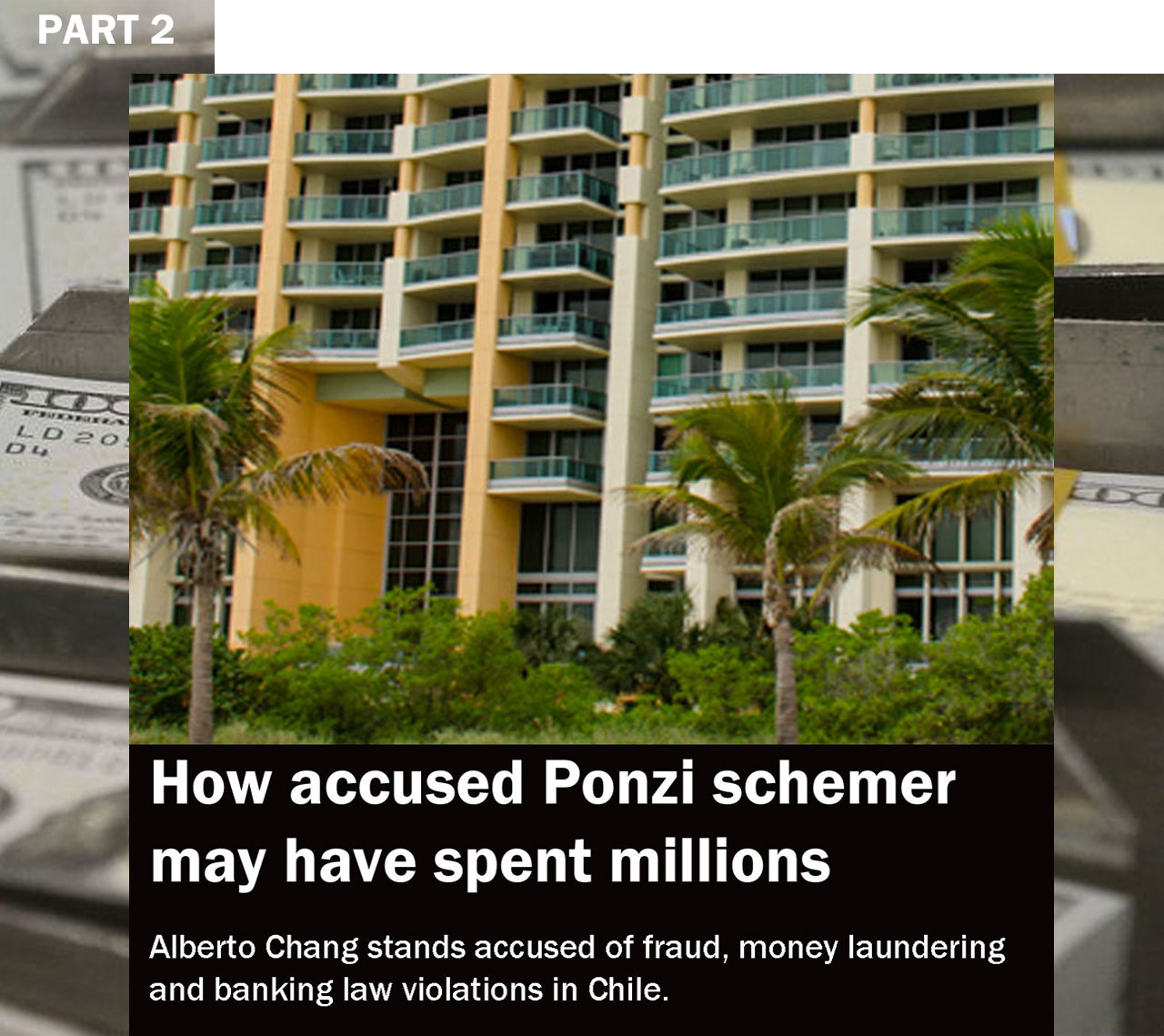 Copyright 2016 by WPLG Local10.com - All rights reserved.
---