Boynton Beach woman accused of running over girlfriend, dragging her with car
LiShell Jacobs tells troopers she panicked after hitting Erica Edwards with car
BOYNTON BEACH, Fla. – A Boynton Beach woman intentionally ran over her girlfriend and dragged her with her car before driving off and leaving her for dead near an Interstate 95 exit ramp, according to the Florida Highway Patrol.
LiShell Jacobs, 30, was arrested Saturday on charges of aggravated battery and driving with a suspended license causing death or serious injury.
According to an FHP arrest report, a witness was stopped at the southbound exit ramp from I-95 to Gateway Boulevard in Boynton Beach on April 17 when she noticed a woman get out of the car in front of her and begin to walk away.
"While the traffic signal remained red, the vehicle entered the intersection, initiated a U-turn and struck the female passenger as she walked away from the vehicle," the report said.
Troopers said the car ran over the woman, turned onto Gateway Boulevard and continued driving east, dragging the woman along the pavement.
An FHP investigator determined from the blood trail along Gateway Boulevard that the woman was dragged about 693 feet from the exit ramp.
Troopers said Jacobs arrived at the crime scene and identified herself as a passenger in the car that dragged the woman. She led troopers to the car -- a four-door Honda Civic with a temporary license tag and blood splatter on the left rear bumper.
According to the report, Jacobs told troopers that she drove to the West Palm Beach airport to pick up her girlfriend, Erica Edwards, but her friend drove back because her stomach was hurting. Jacobs said Edwards seemed upset about some family issues and a previous fight between the two. 
Jacobs said when they got to the exit ramp, Edwards jumped out of the car while it was still in motion, but she didn't know Edwards was hurt, the report said.
However, Jacobs later changed her story and said she had been lying about what happened, telling troopers that she and Edwards were the only people in the car, the report said. Troopers said Jacobs admitted that she was scared, panicked and fled the scene after hitting Edwards with the car, "hearing her scream."
At last check, Edwards remained in critical condition at Delray Medical Center in Delray Beach.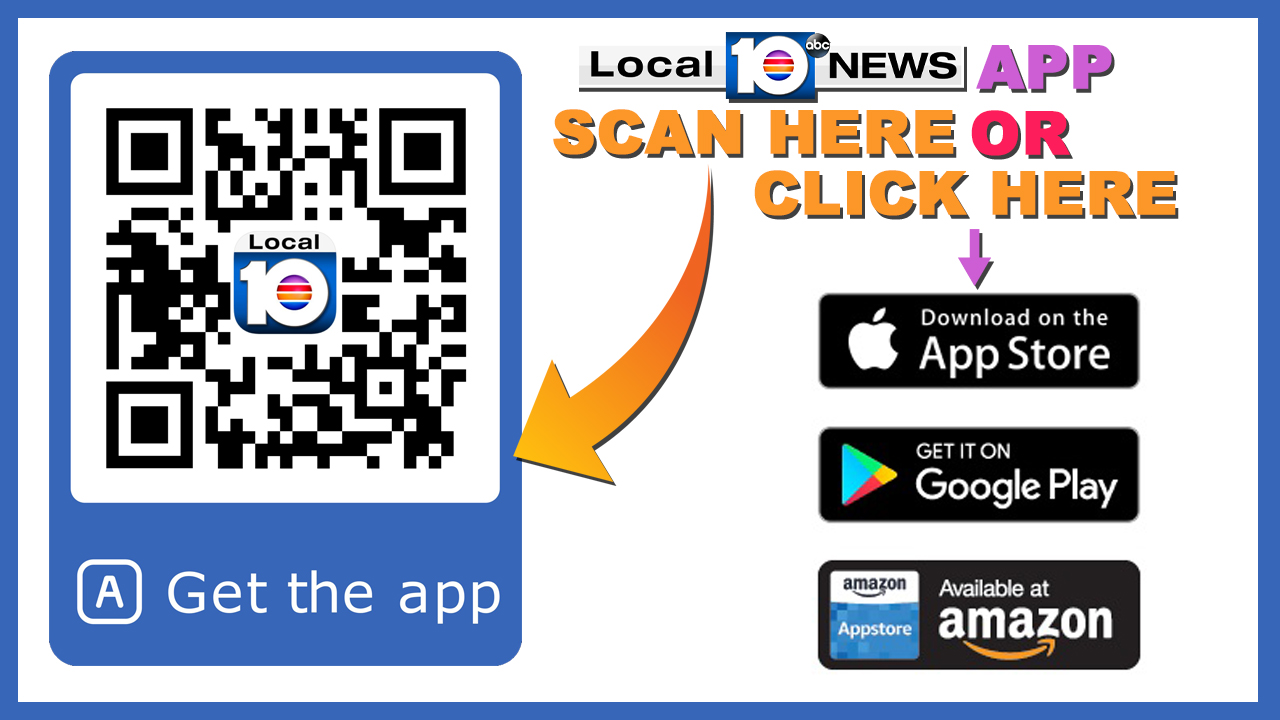 Copyright 2018 by WPLG Local10.com - All rights reserved.
---