Edible marijuana at Hollywood school sends 14-year-old girl to hospital
Hollywood police officer investigates 'Weedos' marijuana incident
HOLLYWOOD, Fla. – An eighth-grade student fell ill after eating what she thought were Cheetos at her Hollywood school. She ended up in a hospital and was released Monday night. Her parents later learned she ate a marijuana edible known as "Weedos." 
Another girl brought the bags of THC-laced "Weedos" to Driftwood Middle School and gave them to three of her friends. The two other girls are facing a school suspension.
"My mom's physically talked to the principal regarding their drug problem, and he's always kind of shrugged it off, saying, 'It's non-existent,'" said Kevin Klein, the brother of the girl who was hospitalized. 
Broward County Public Schools spokeswoman Cathleen Brennan said Driftwood Middle School administrators in Hollywood contacted the student's parents to notify them of the 14-year-old girl's intoxication.
Brennan also said administrators will be punish the student accused of giving her the marijuana edible in accordance wih the code of conduct. 
According to a website called Weedmaps.com, "Weedos combine cannabis with a classic snack."
The Hollywood Police Department is investigating the incident.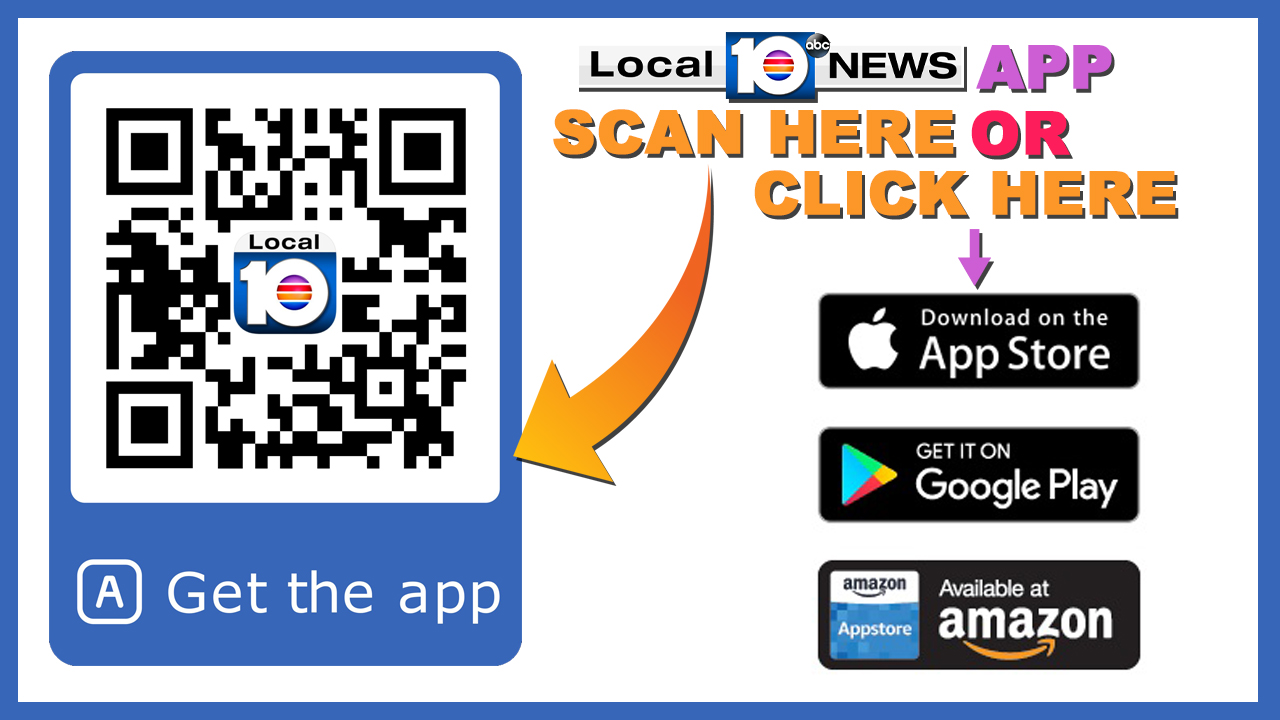 Copyright 2018 by WPLG Local10.com - All rights reserved.
---
About the Authors: