Attorney for parents of Parkland shooting victim chastises school board
Joaquin Oliver killed in mass shooting at Marjory Stoneman Douglas High School
FORT LAUDERDALE, Fla. – An attorney for the parents of a Marjory Stoneman Douglas High School student killed in February's mass shooting lambasted the Broward County school board Friday for trying to minimize its responsibility to the families of the victims.
Standing outside the Broward County Public Schools building in Fort Lauderdale with the family of Joaquin Oliver, attorney Michael Haggard said the school board has decided that "this incident on Valentine's Day of this year was only about money."
Haggard said the district's insurance company announced Thursday that the families of the victims should be limited to a $300,000 cap, citing a state law that applies to sovereign entities.
Oliver, 17, was one of 17 people killed when gunman Nikolas Cruz opened fire on the Parkland school campus.
Haggard claims the school board is trying to deflect responsibility instead of helping the families of the victims.
"First of all, the school board is wrong as to the law," Haggard said. "But second of all, and most importantly, these families have waited patiently."
He cited the six-month waiting period required before filing a lawsuit.
"It's very, very unfortunate that the school board, who came out after this tragedy, said they would be there for these families, fired that salvo yesterday that this will be about some limitation on the caps, because it will not be," Haggard said.
Cruz faces the death penalty.
Broward Schools released a statement:
Across our community, our hearts remain with Marjory Stoneman Douglas High School and all of those impacted by the February 14, 2018, tragedy. The District is not placing a "value" or setting liability limits regarding the tragedy at Marjory Stoneman Douglas High School. Rather, the Superintendent supports the independent work of the Broward Education Foundation and the steering committee created to raise funds for the Marjory Stoneman Douglas victims' families, survivors and those impacted by the tragedy but is not affiliated with the fund in any manner. With regard to legal actions, the District is guided by state law (F.S. Sec. 768.28) – and this law sets sovereign immunity caps for legal actions against all public agencies, including the School Board. This law also incorporates the ability of victims' families and survivors to make claims to the legislature beyond the sovereign immunity caps. The District remains committed to providing support and resources for all those impacted by this tragedy.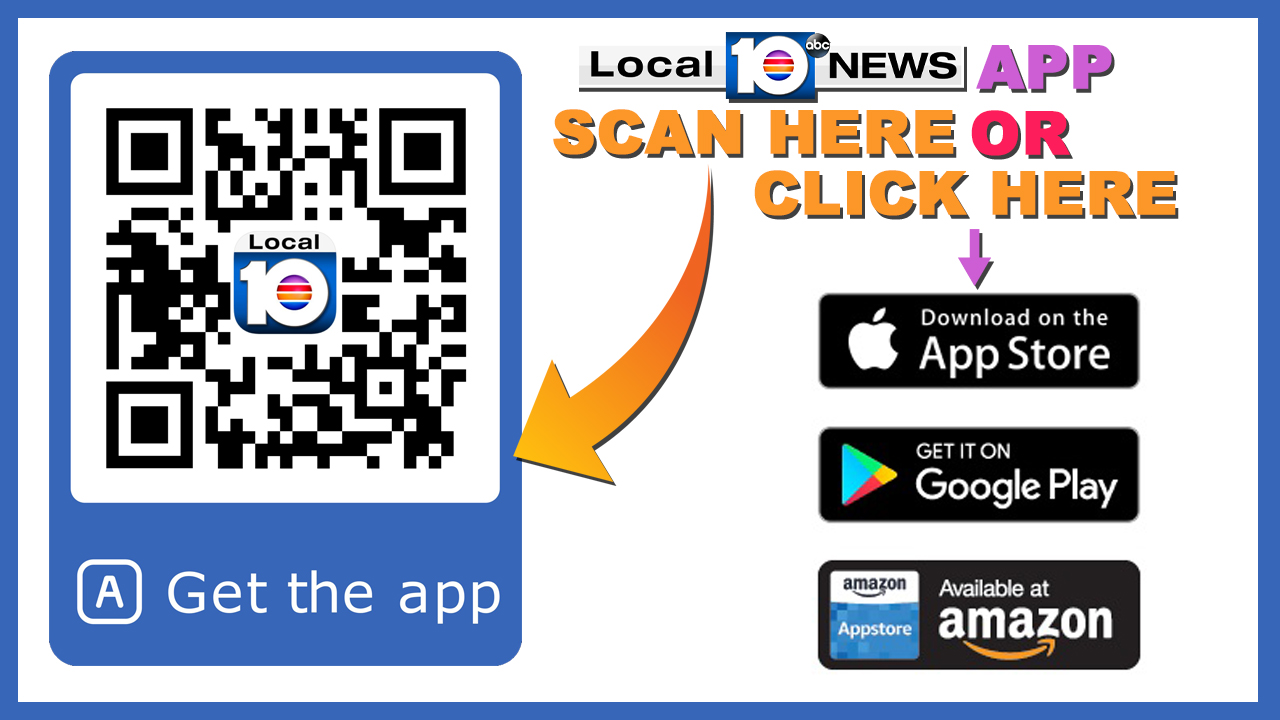 Copyright 2018 by WPLG Local10.com - All rights reserved.
---